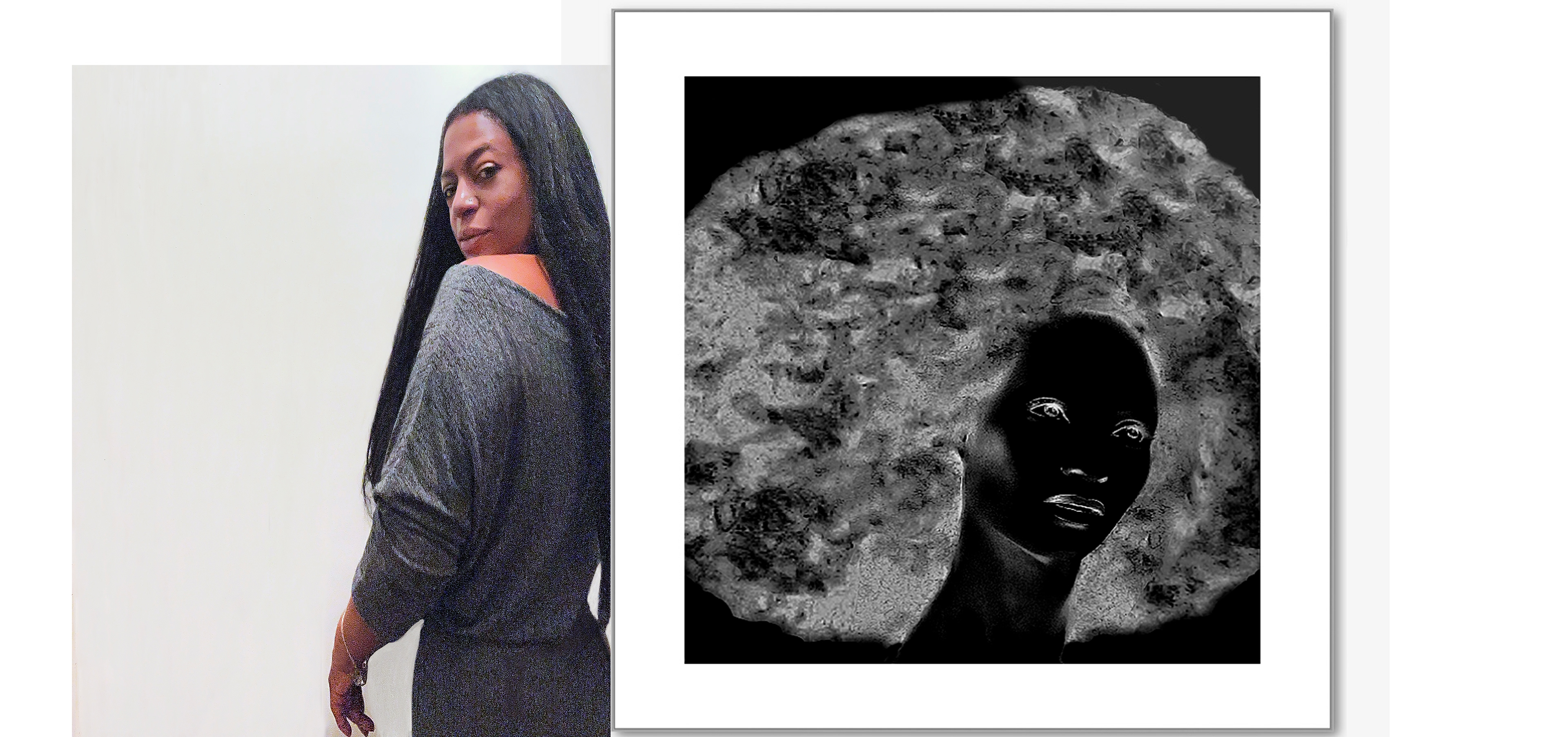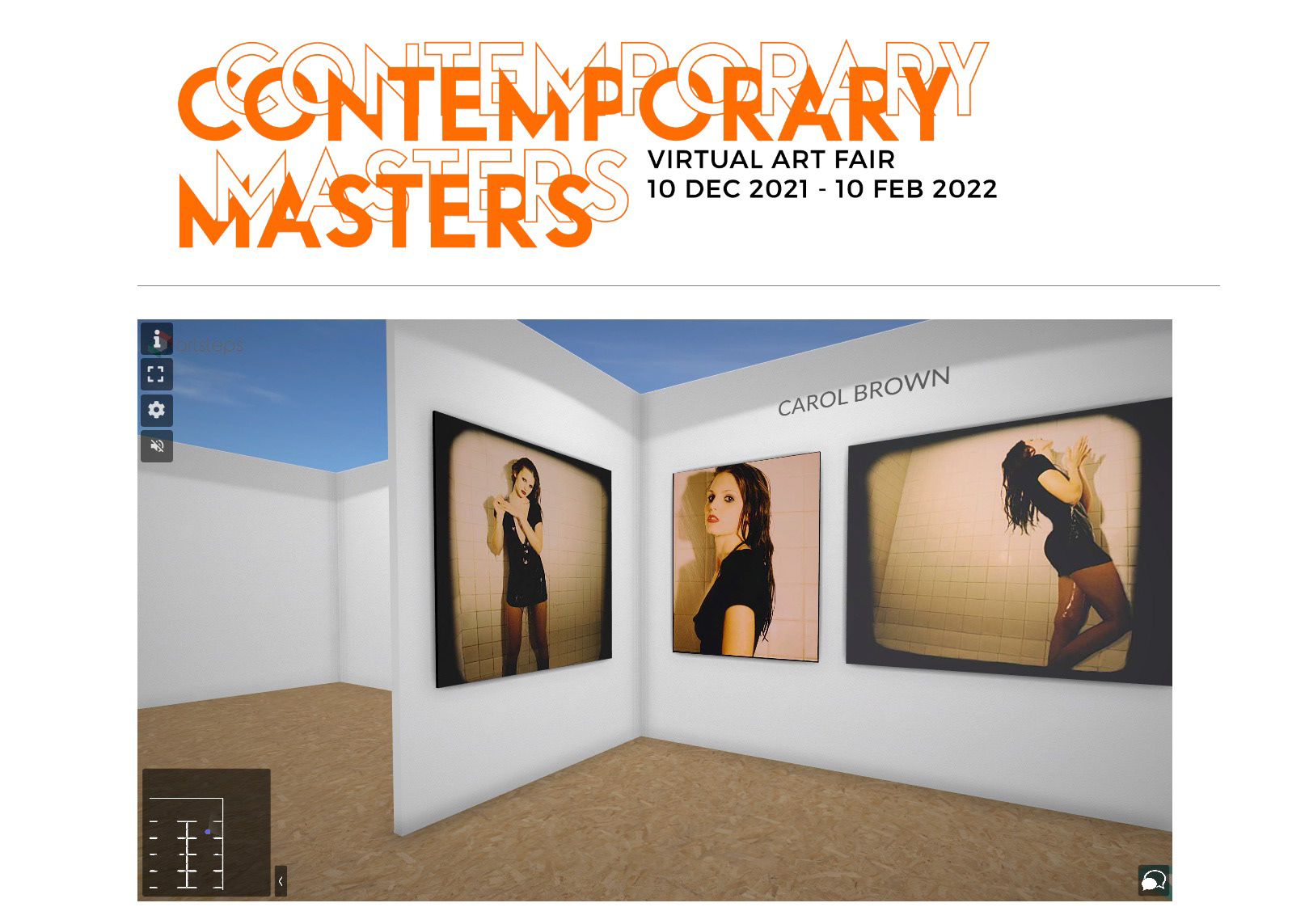 Contemporary Masters Virtual Art Fair
https://www.contemporaryartstation.com/contemporary-masters-1
The participants for Art Eindhoven 2021 have been selected by a jury of experts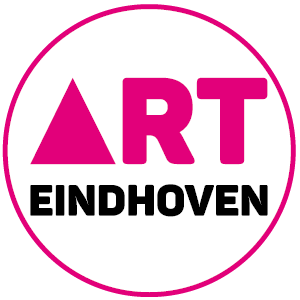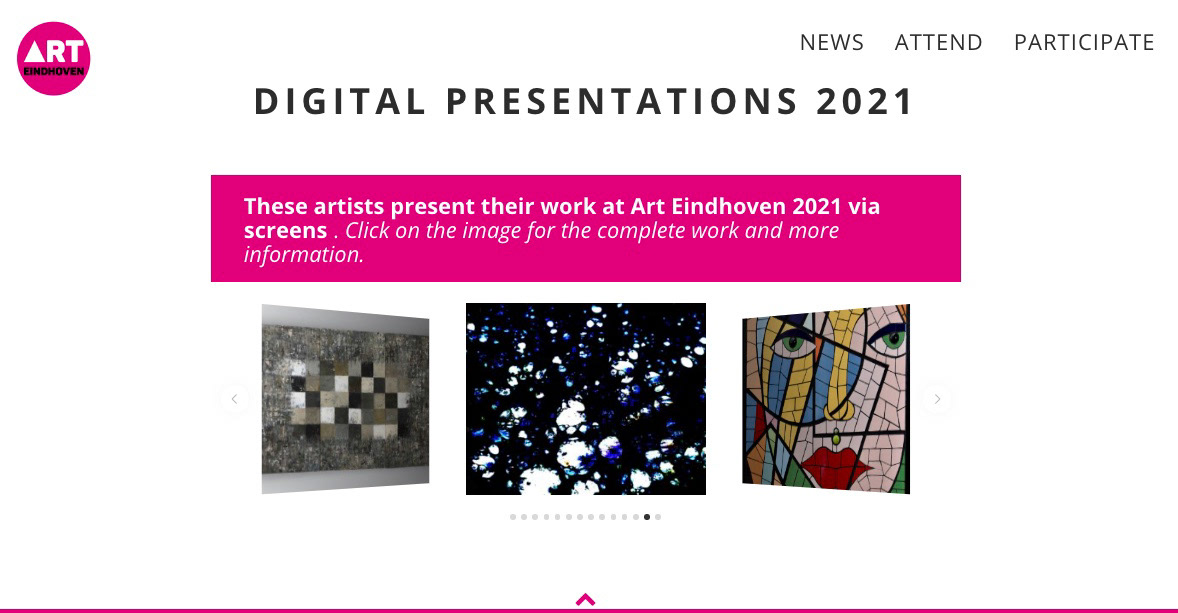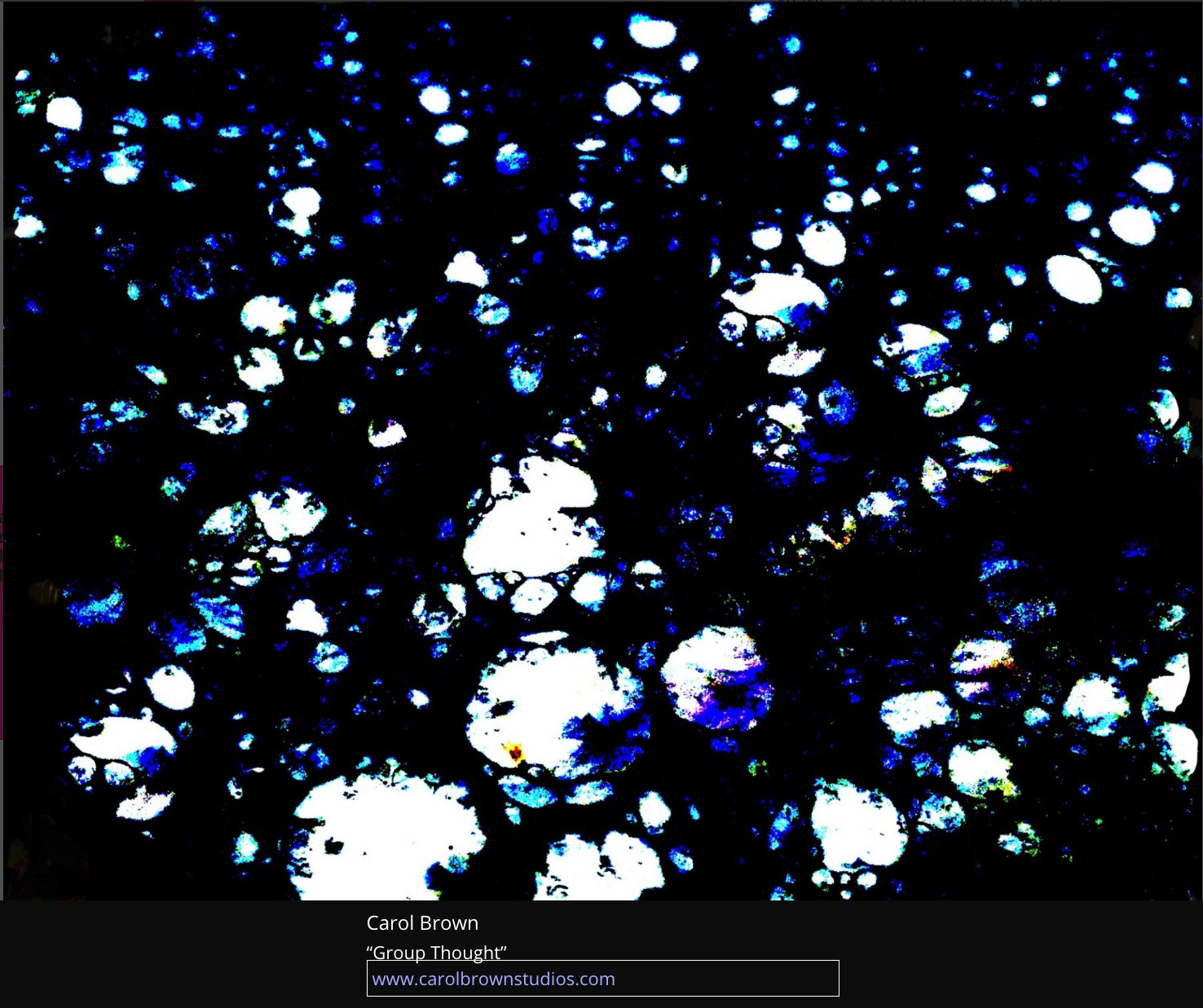 The BEST OF THE FREEDOM EXHIBITION @BigScreenPlaza NYC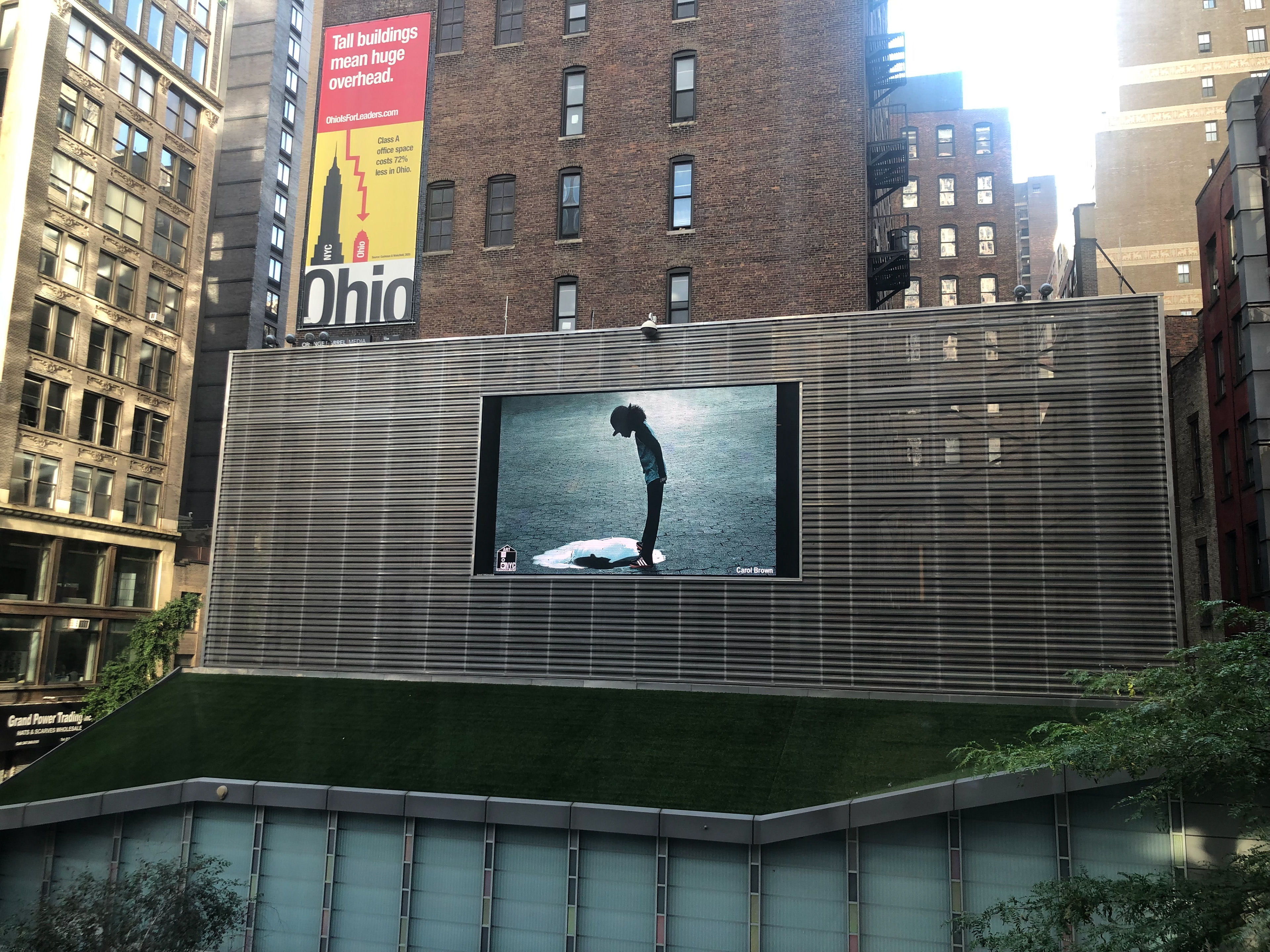 The Freedom Exhibition July 1-3, 2021  Opening Reception 
@ARTHOUSE.NYC @IdealGlass
Summer Solstice: Untold Stories
Exhibition: June 1 - June 22, 2021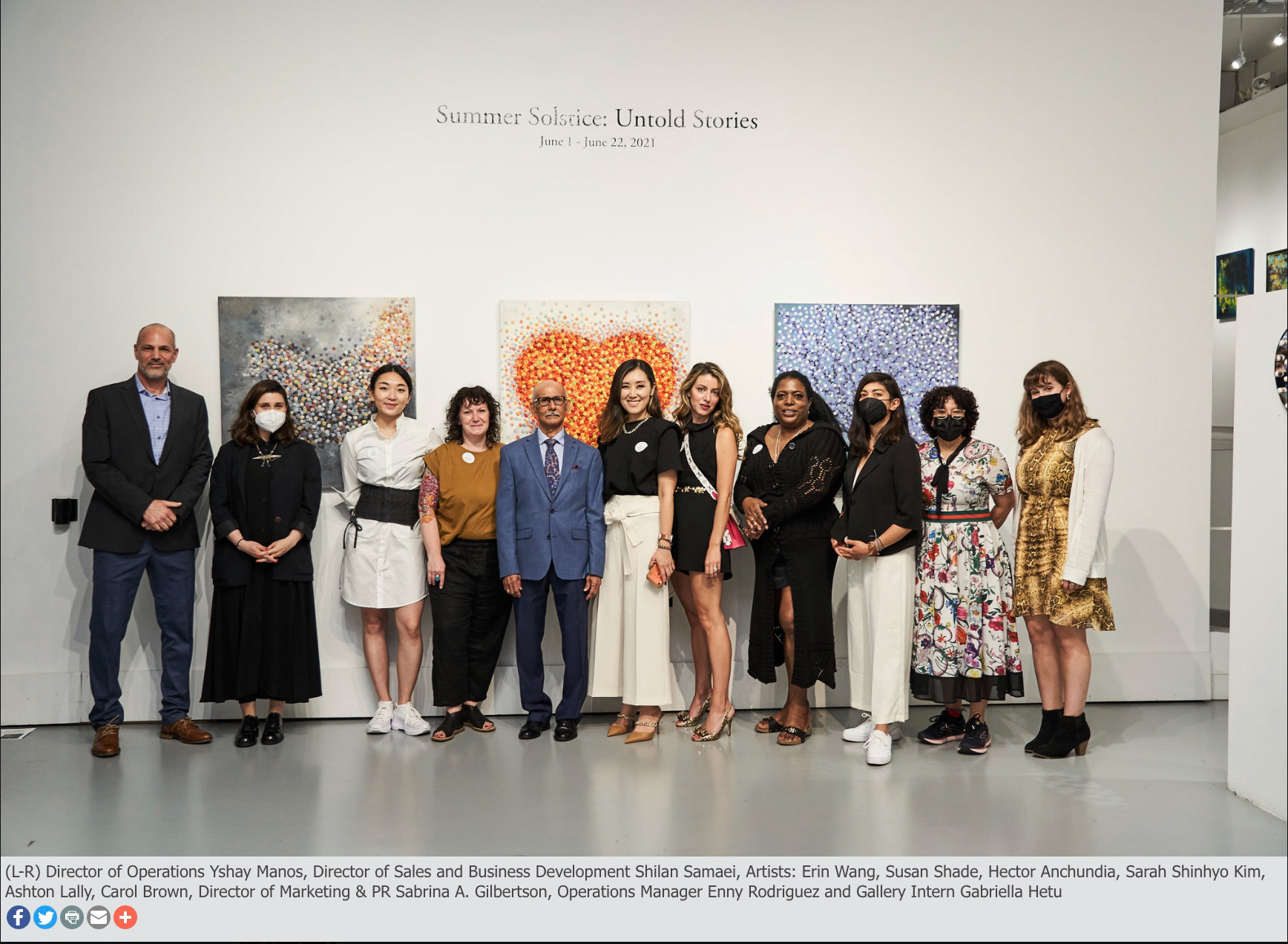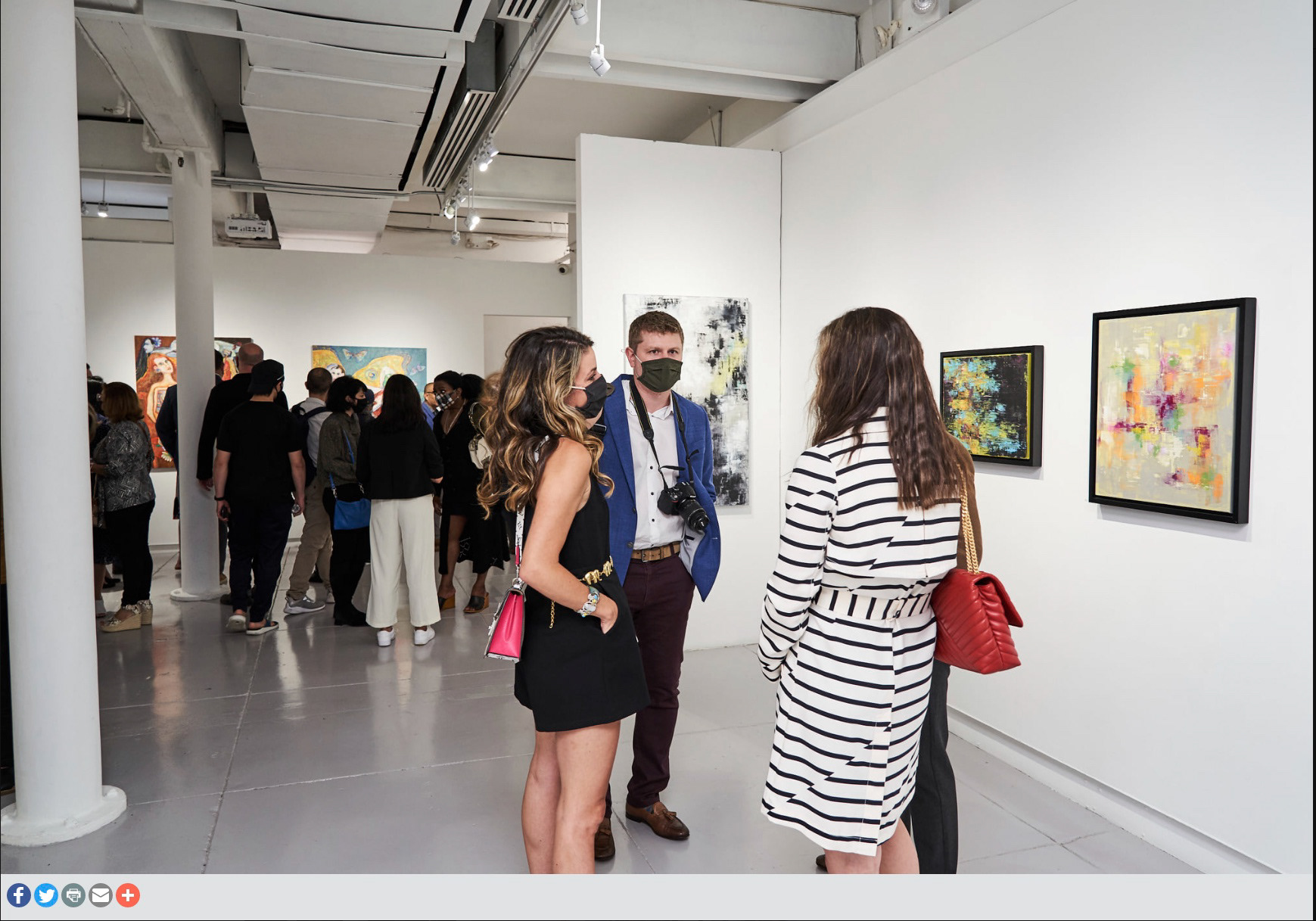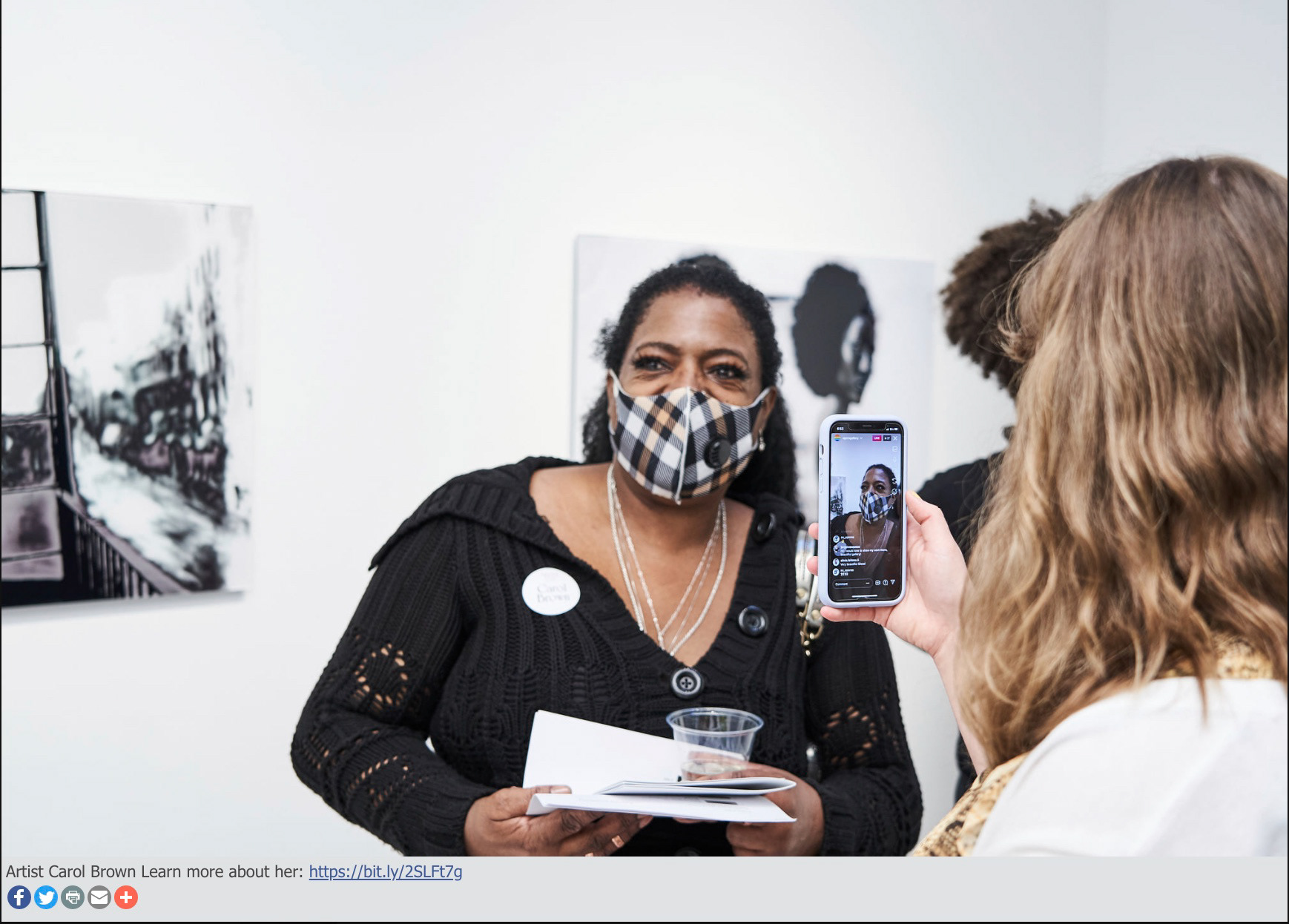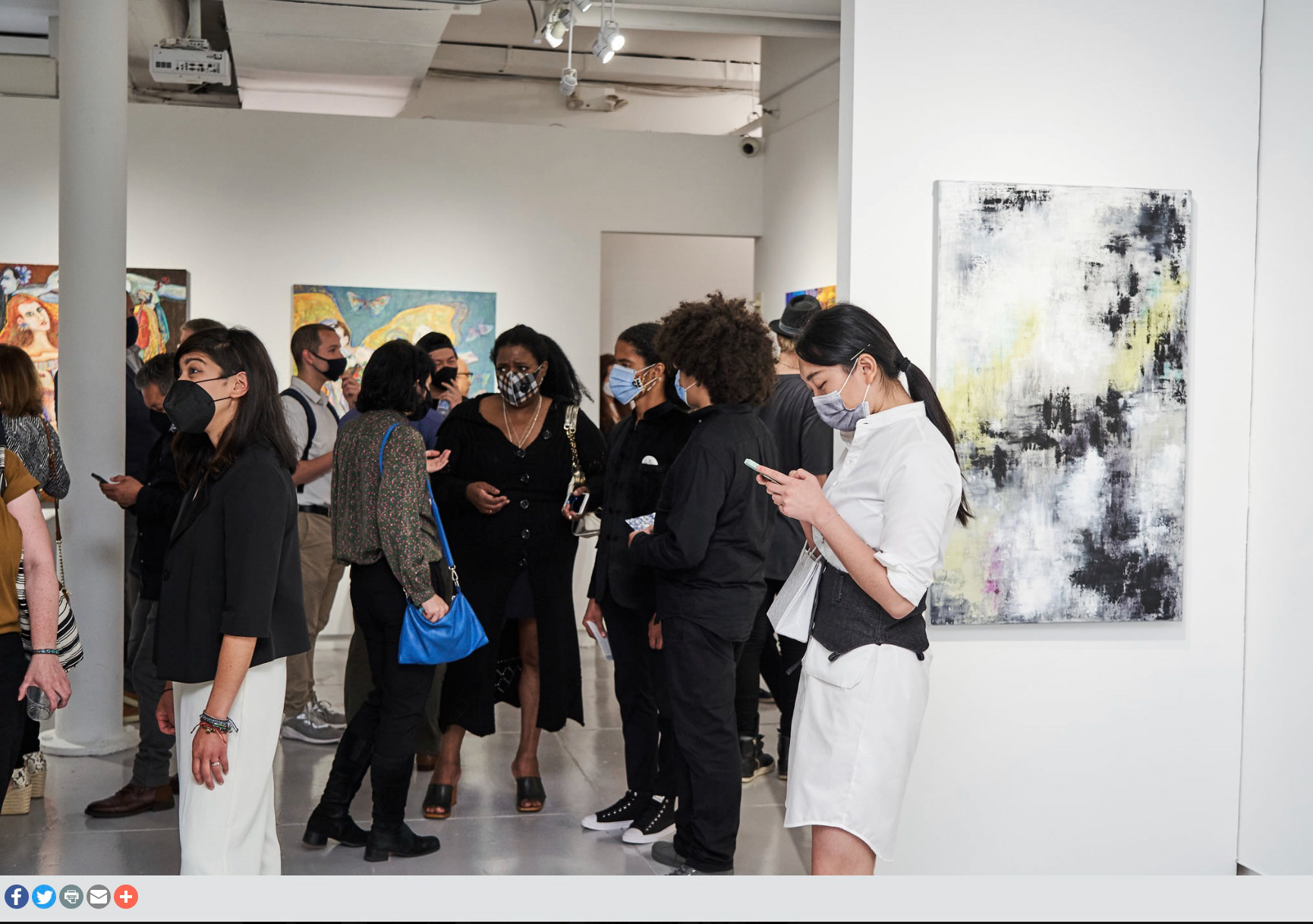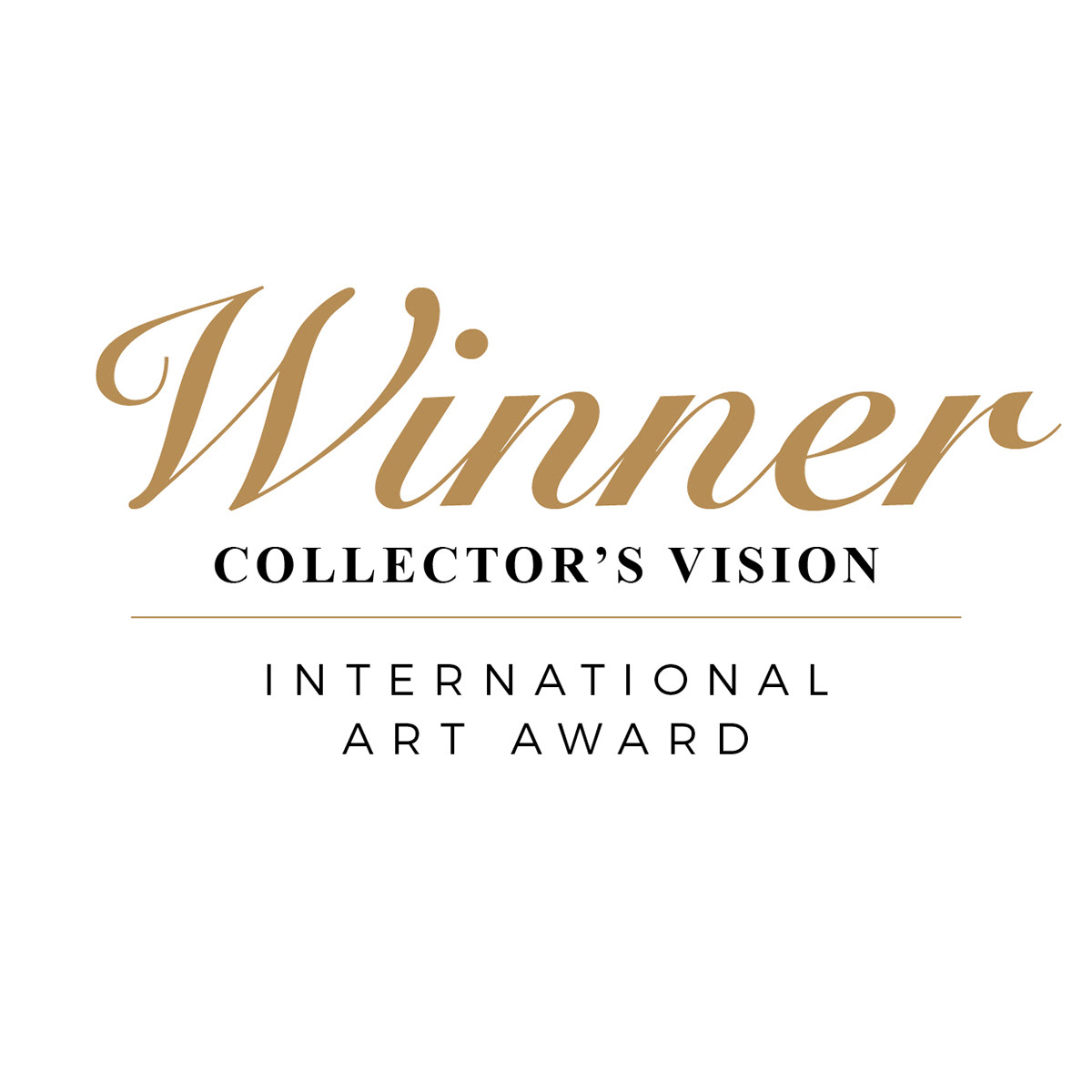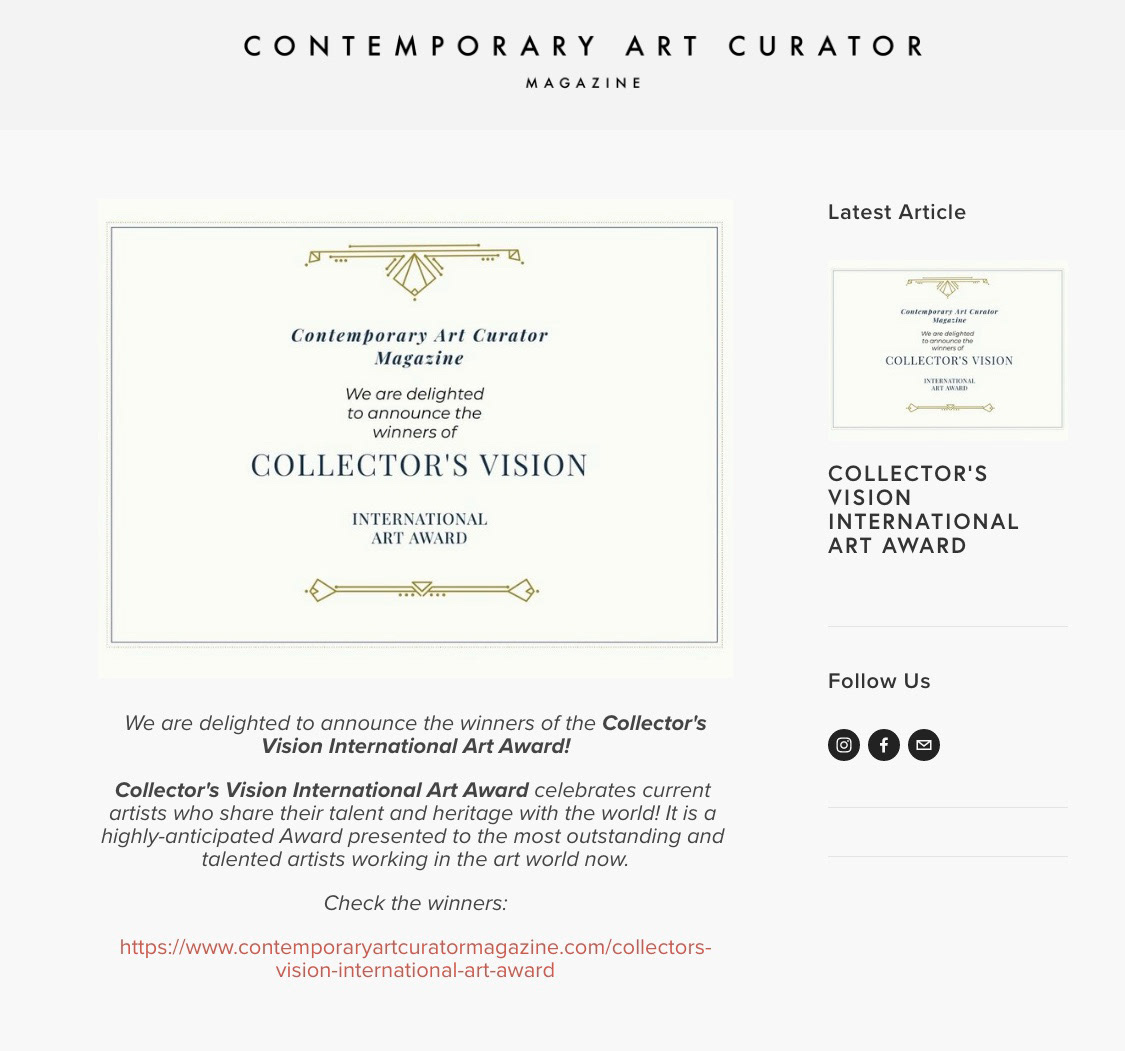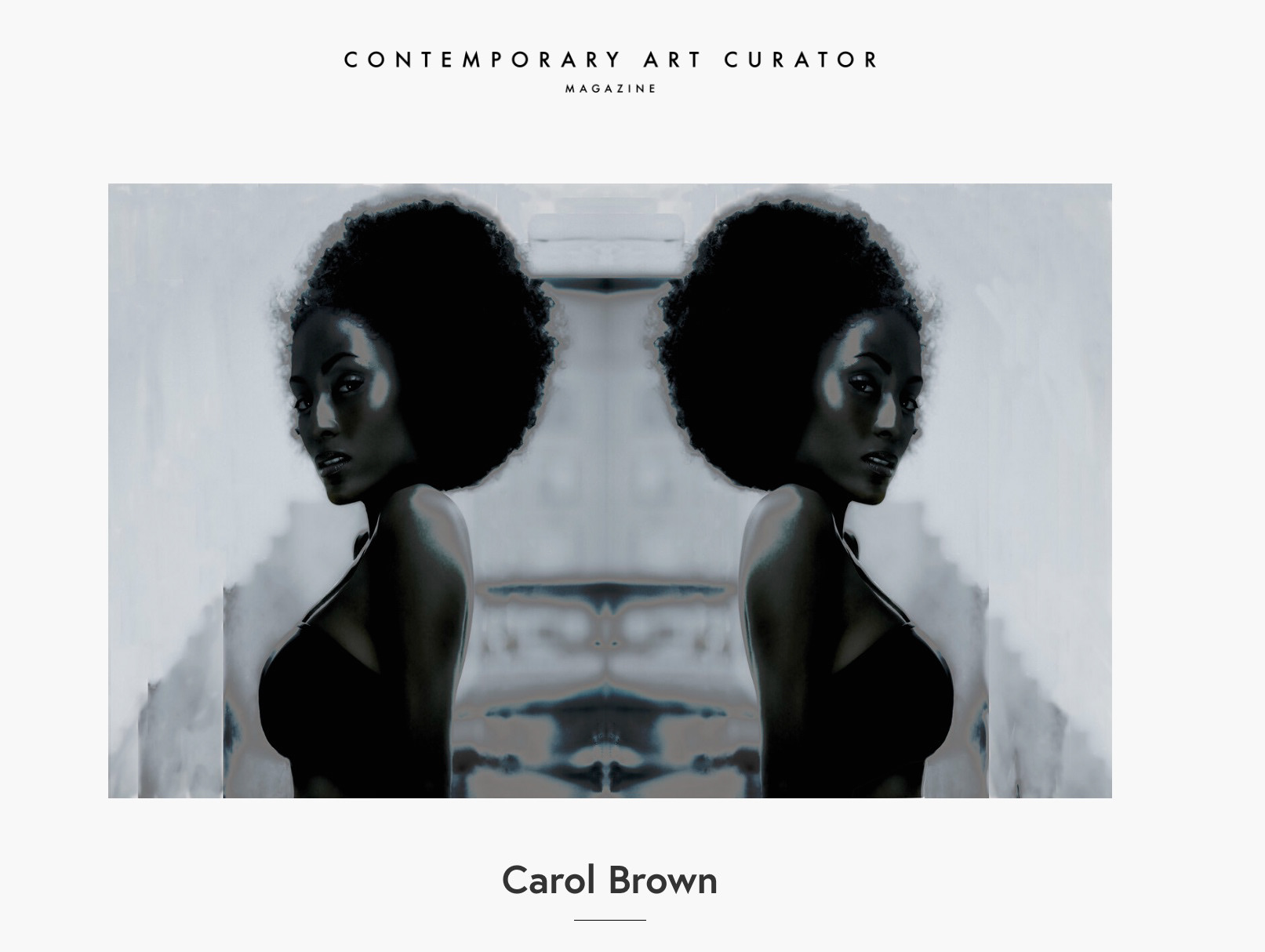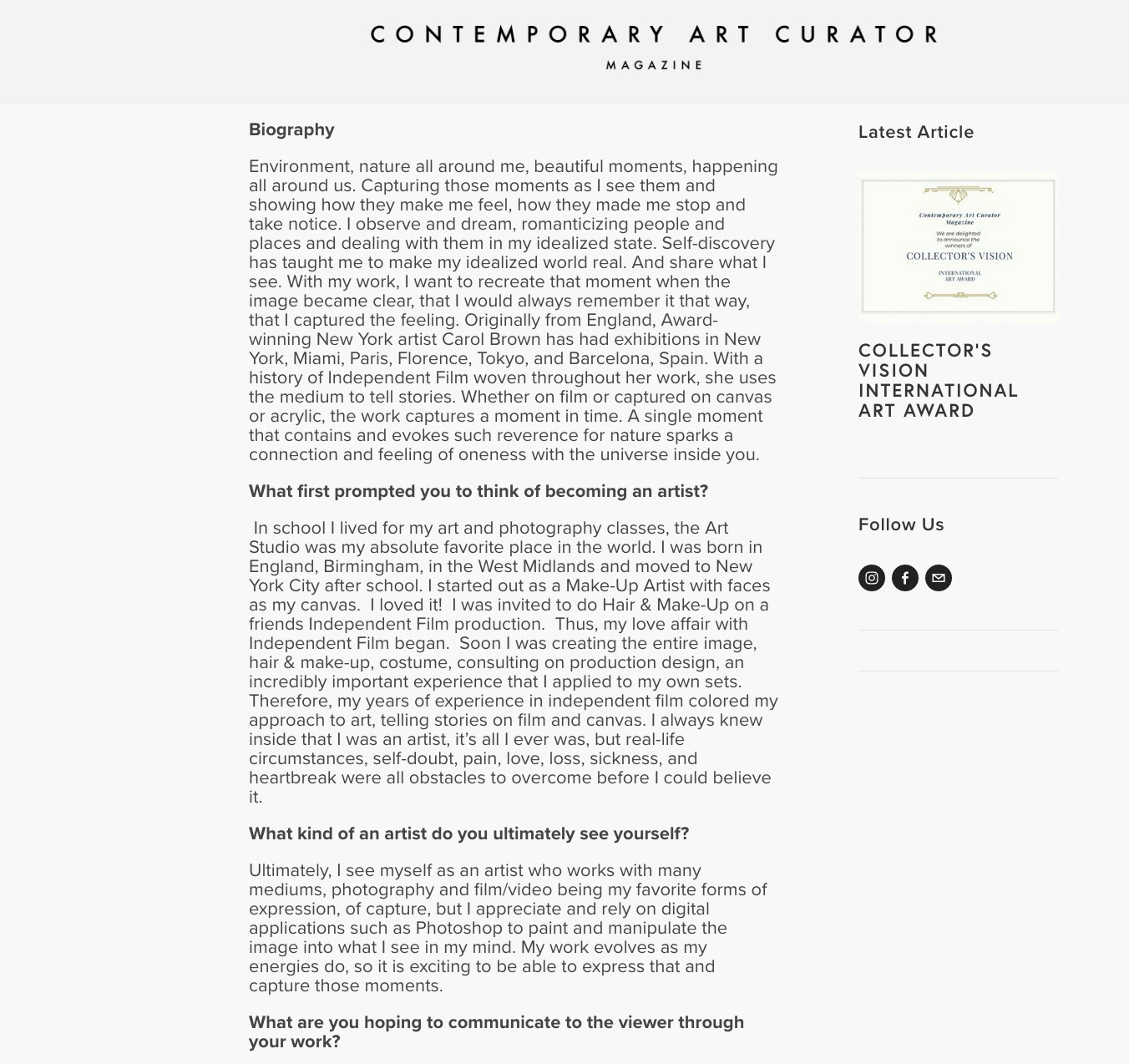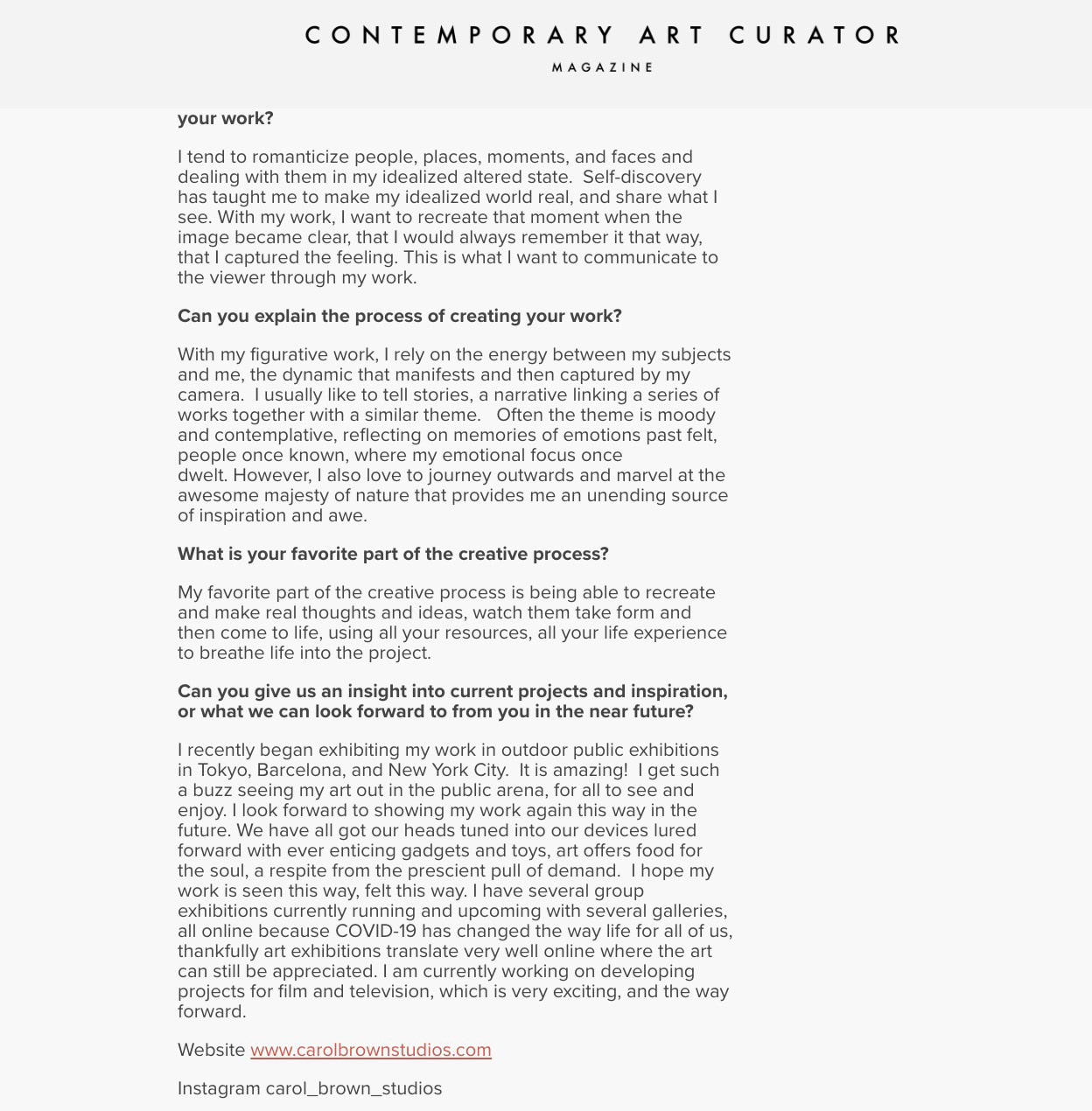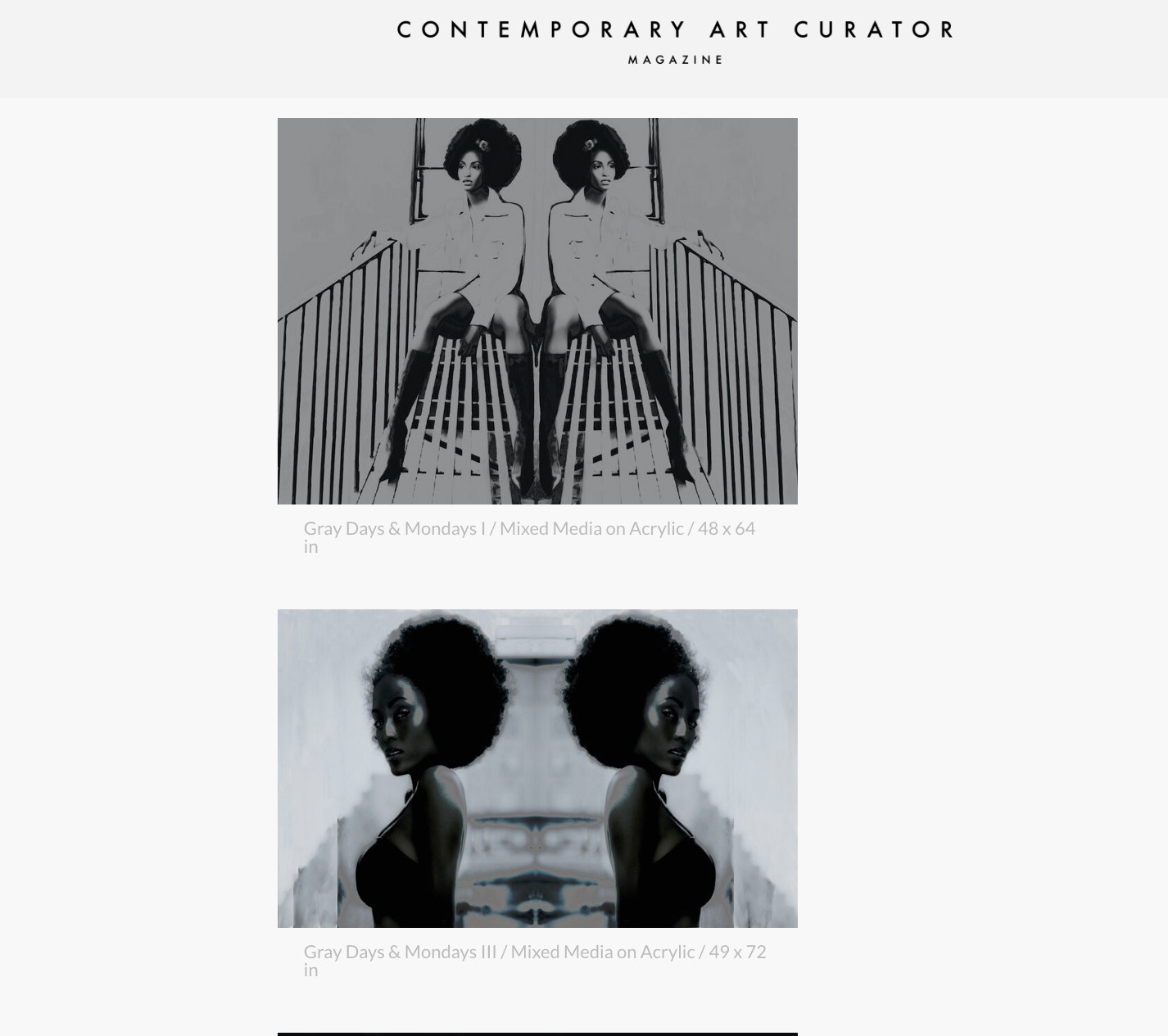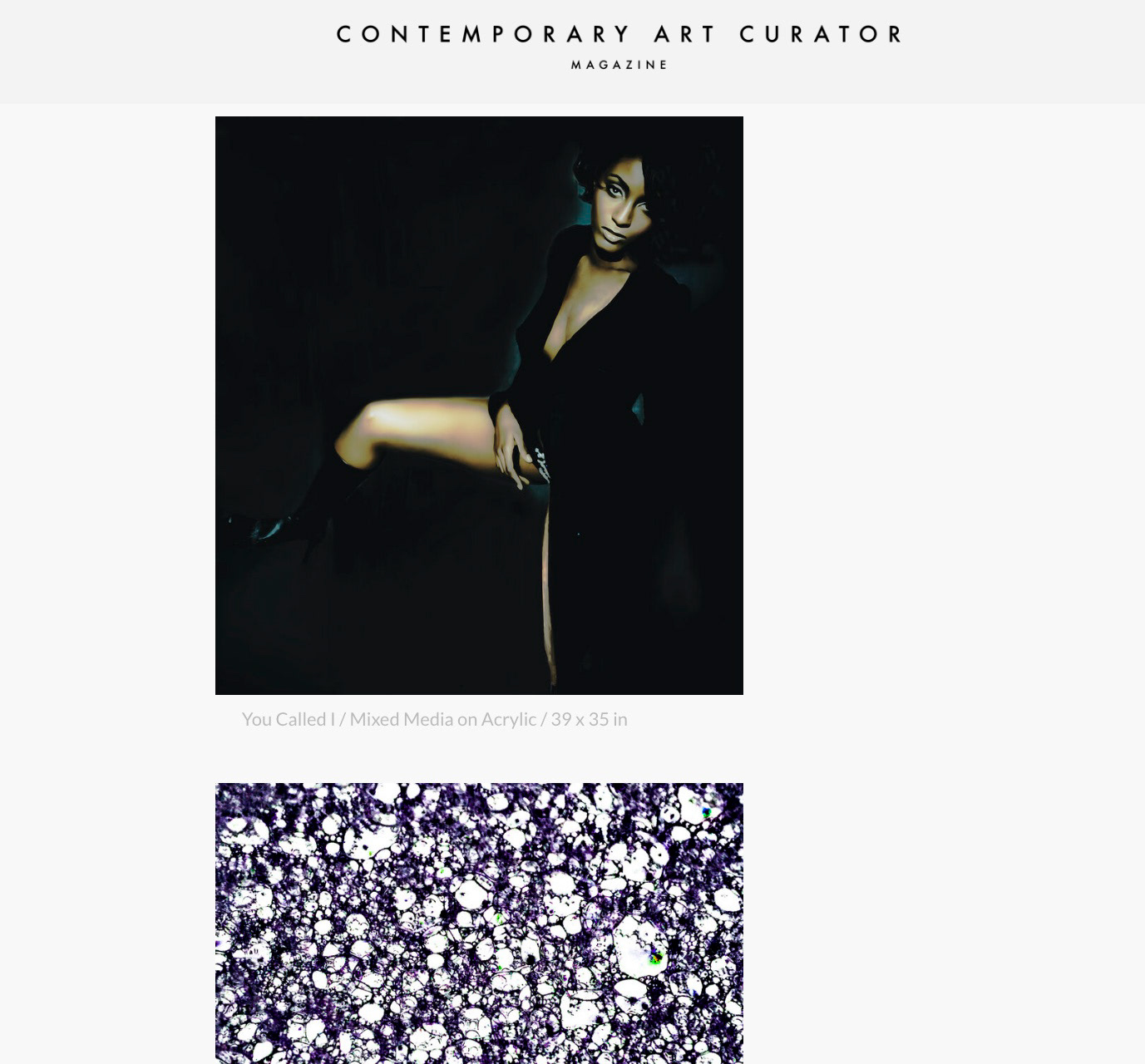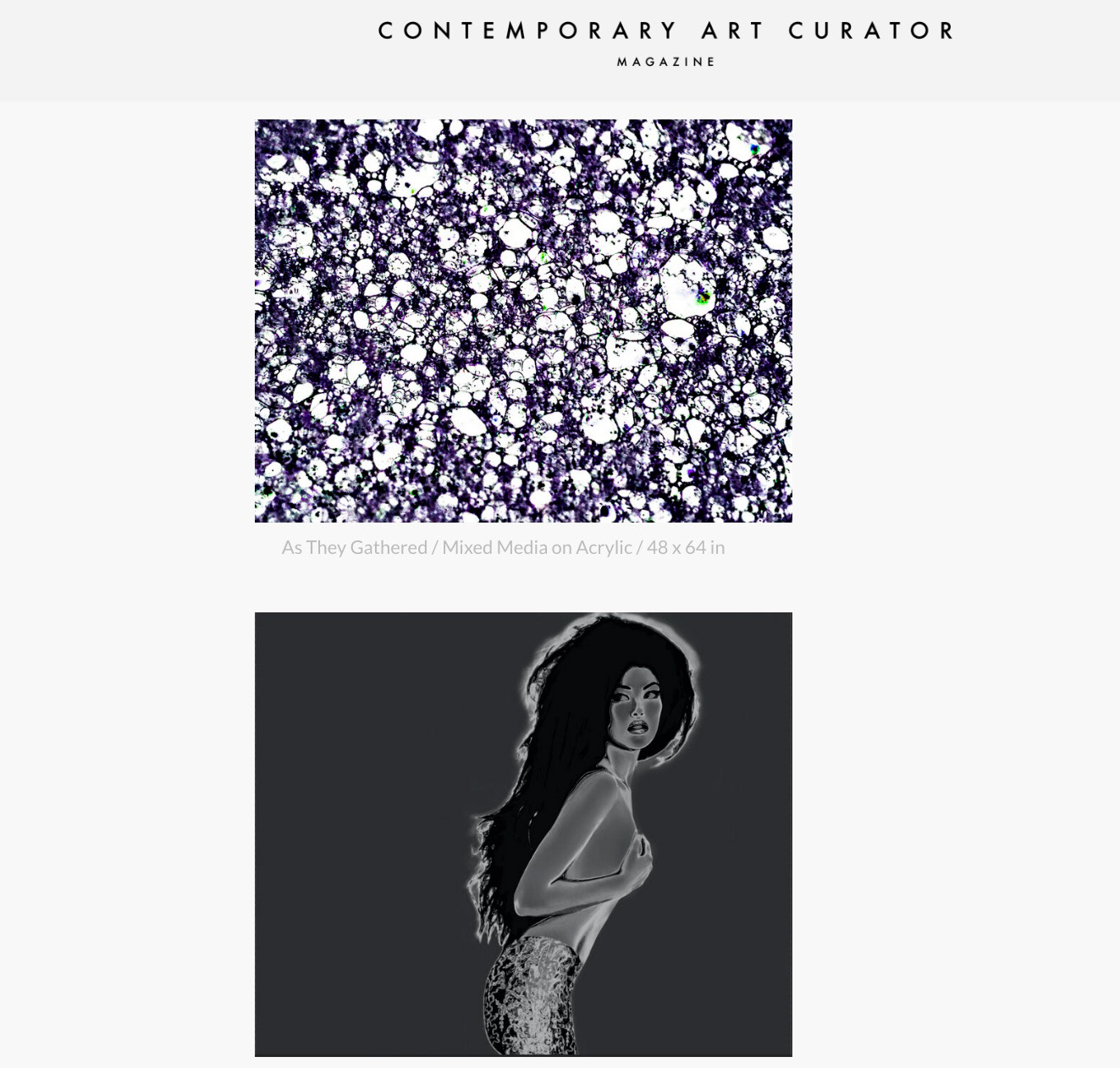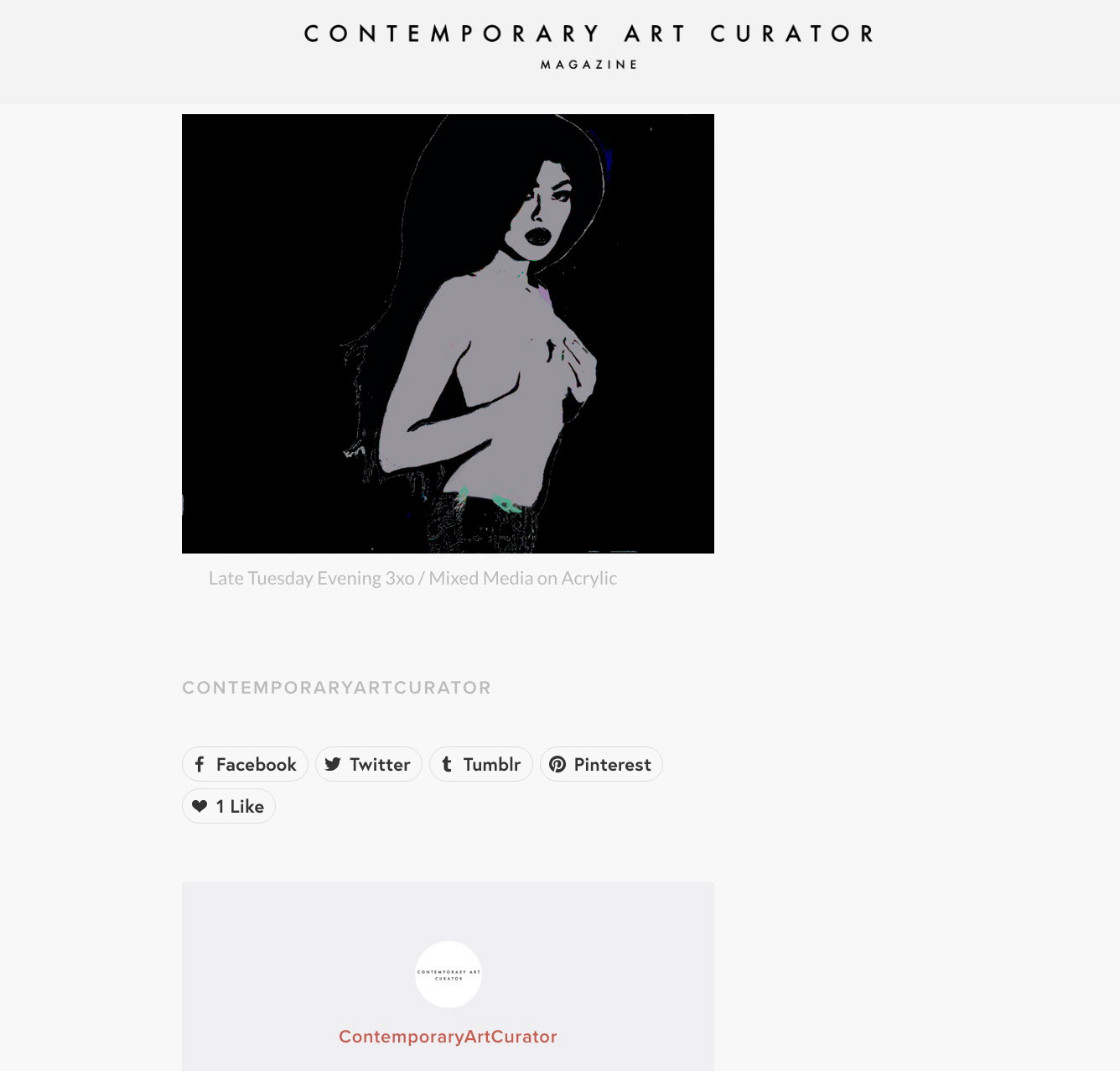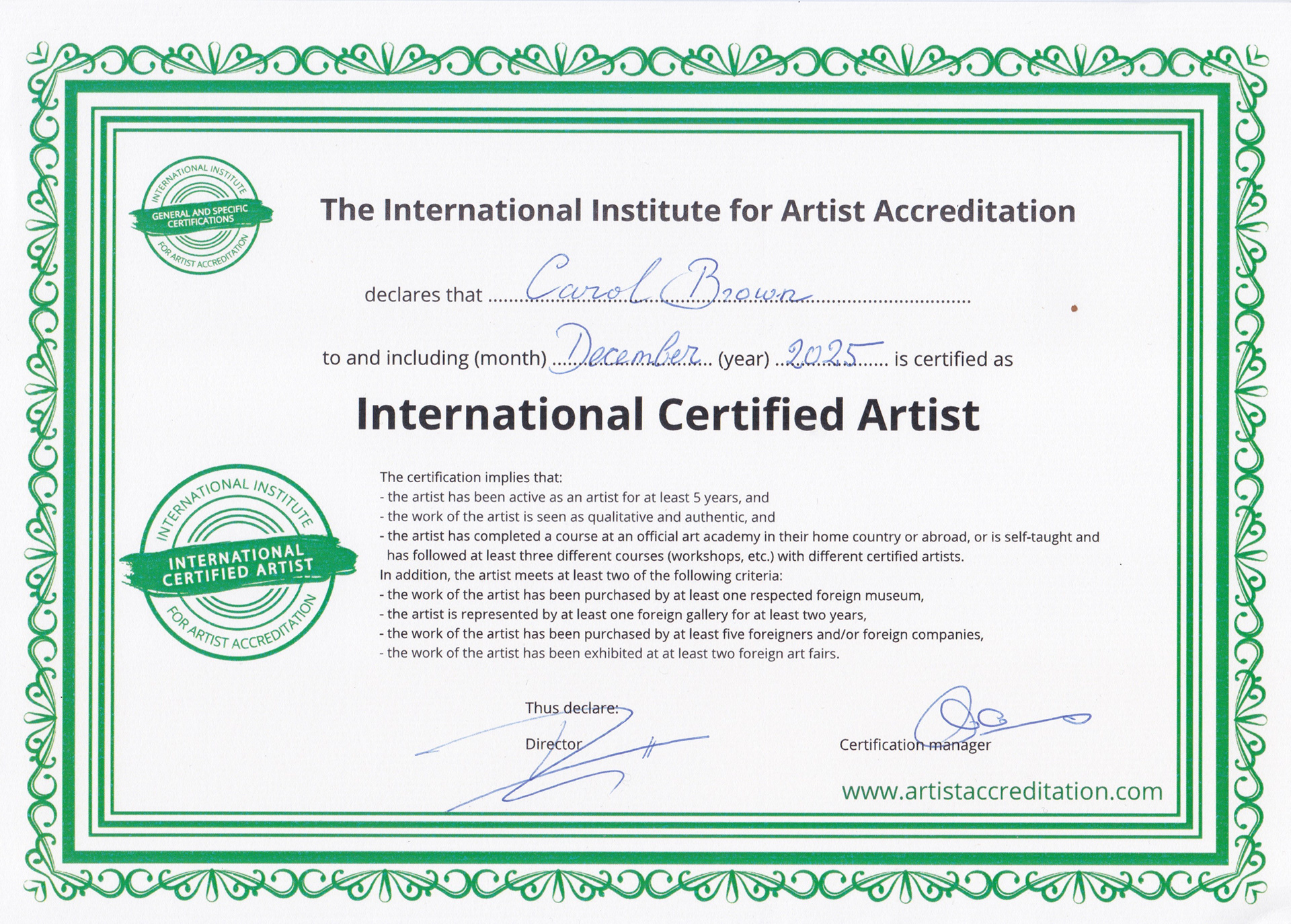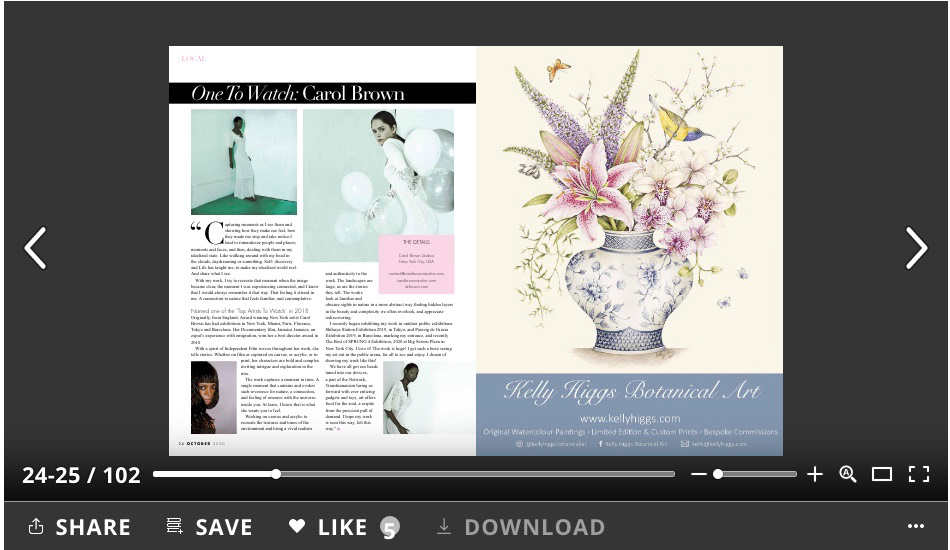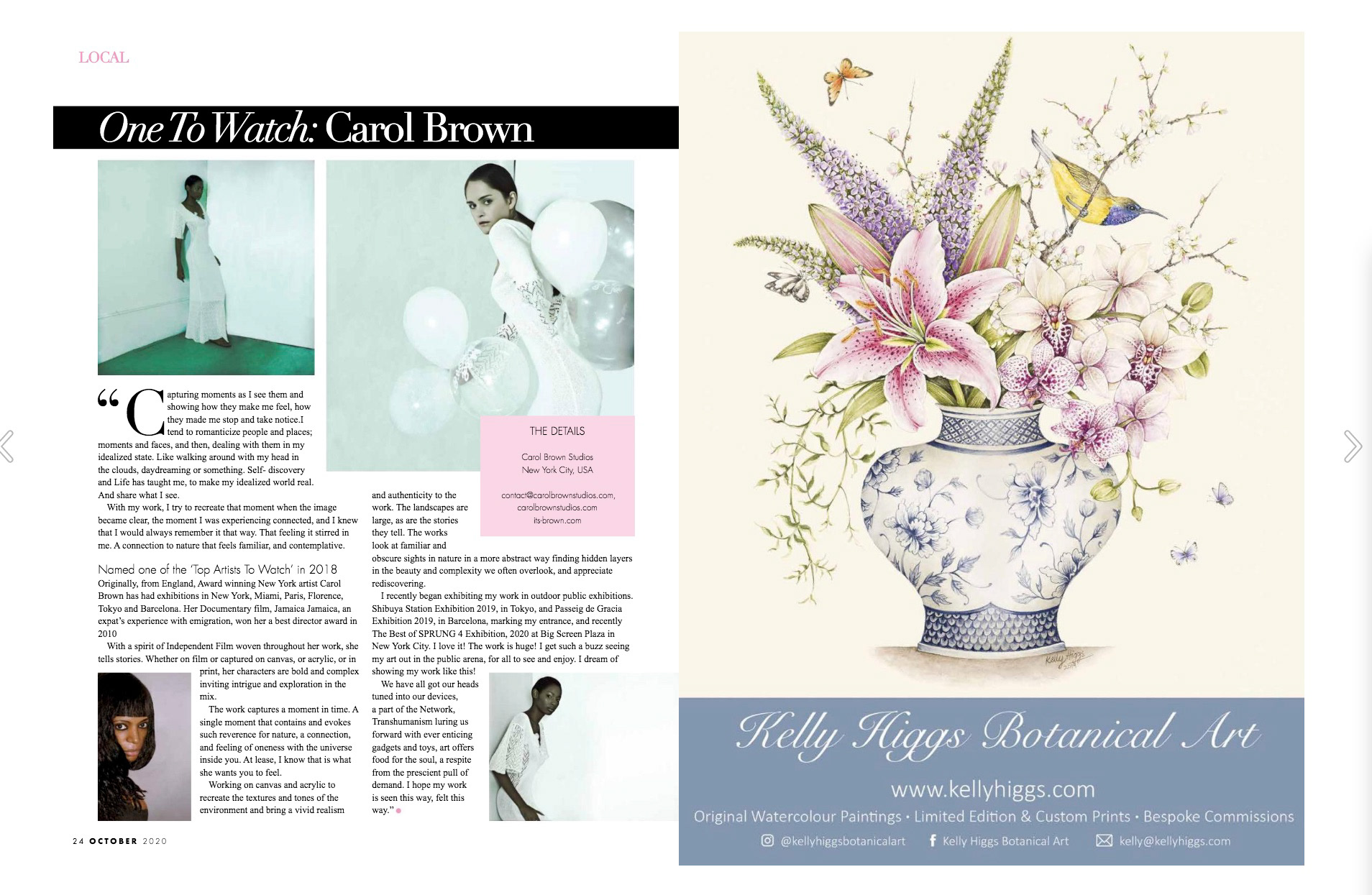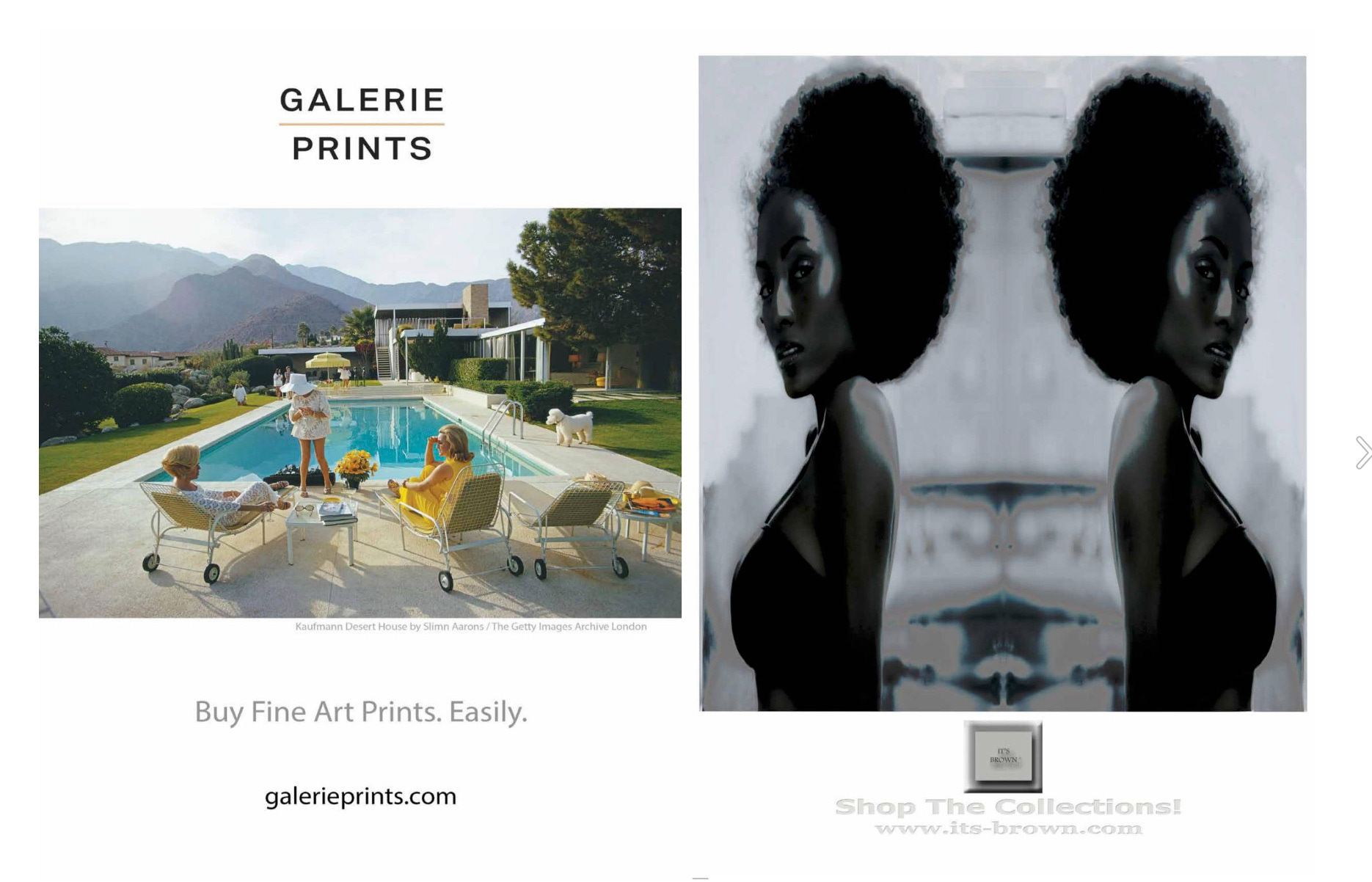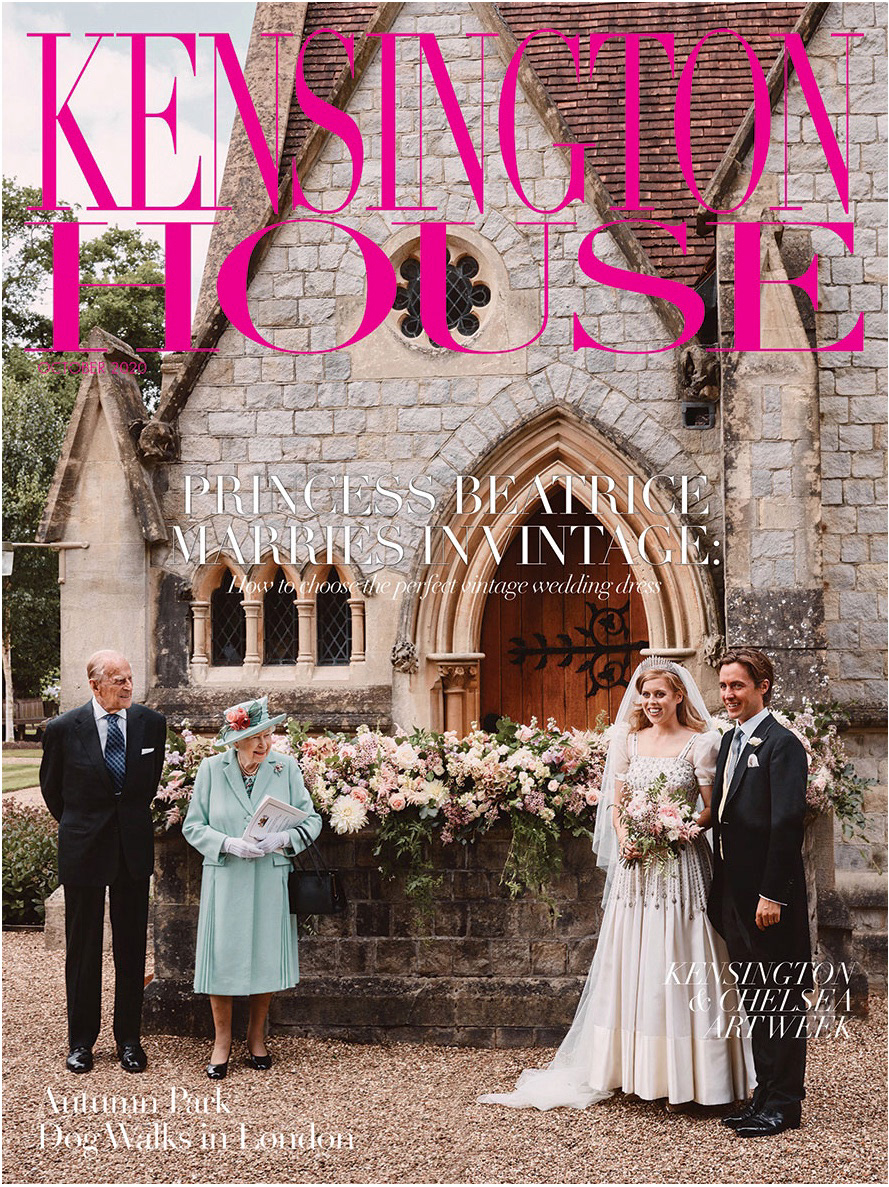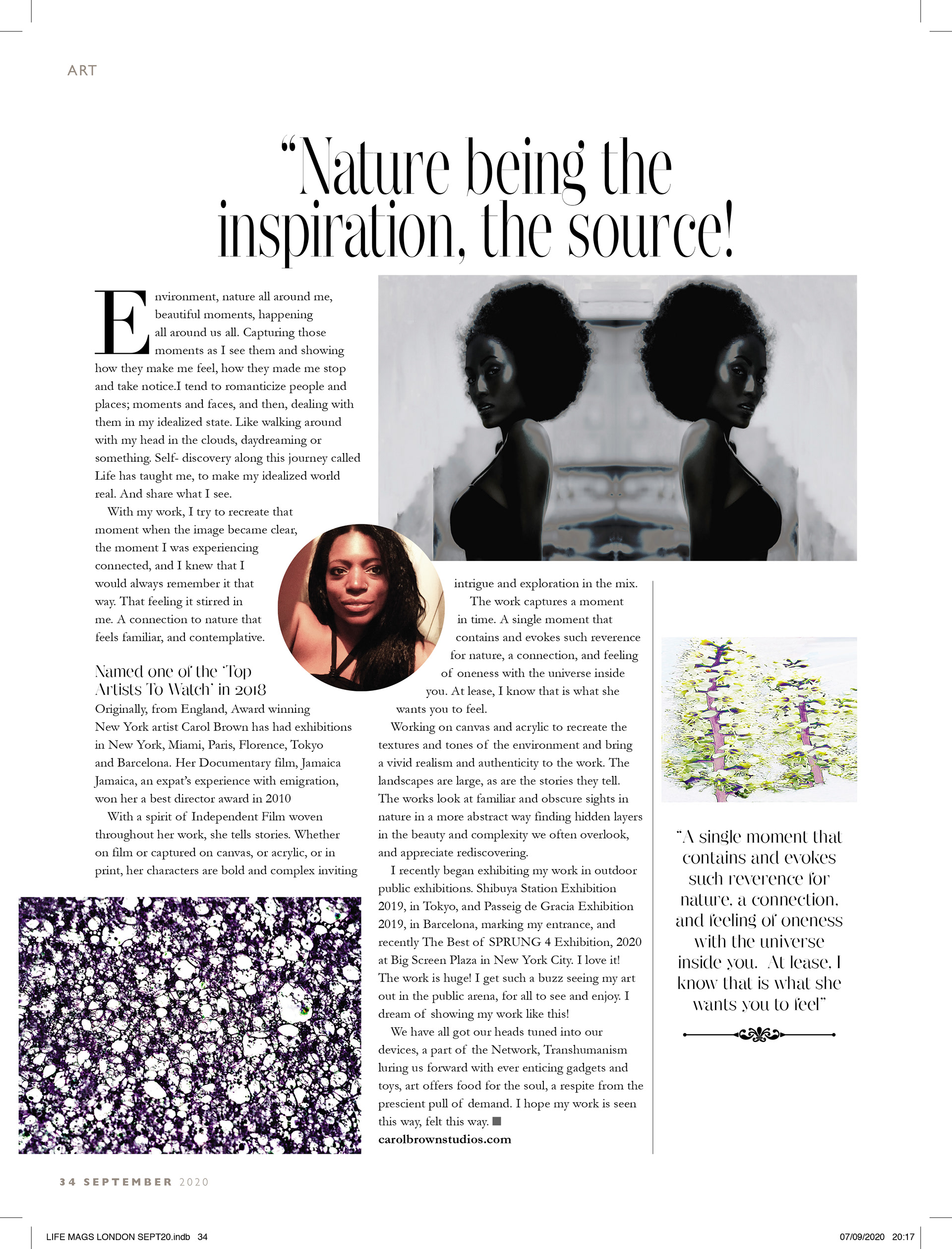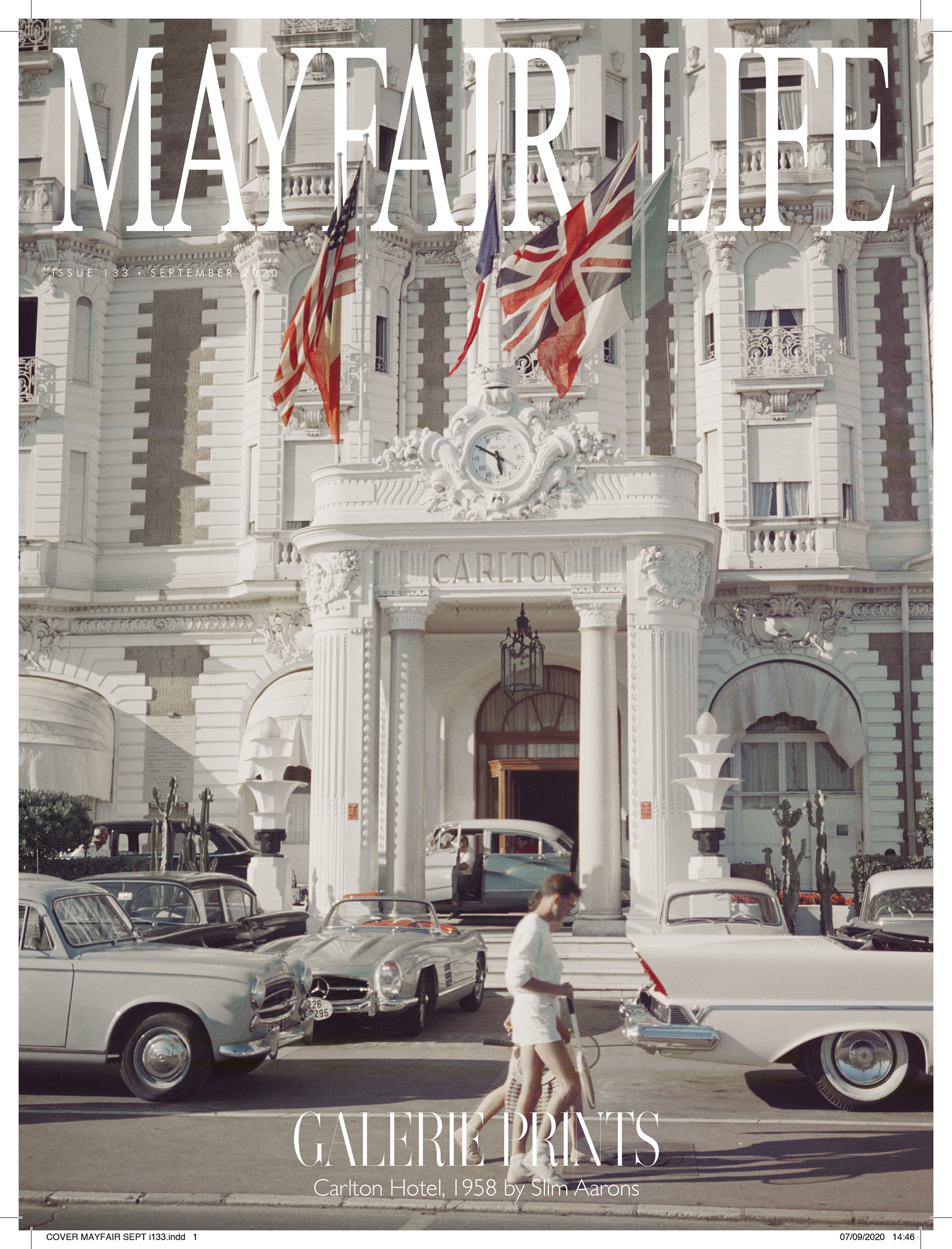 SPRUNG 4 - July 31, 2020
.
@ARTHOUSE.NYC 1st exhibition in NYC after lockdown quarantine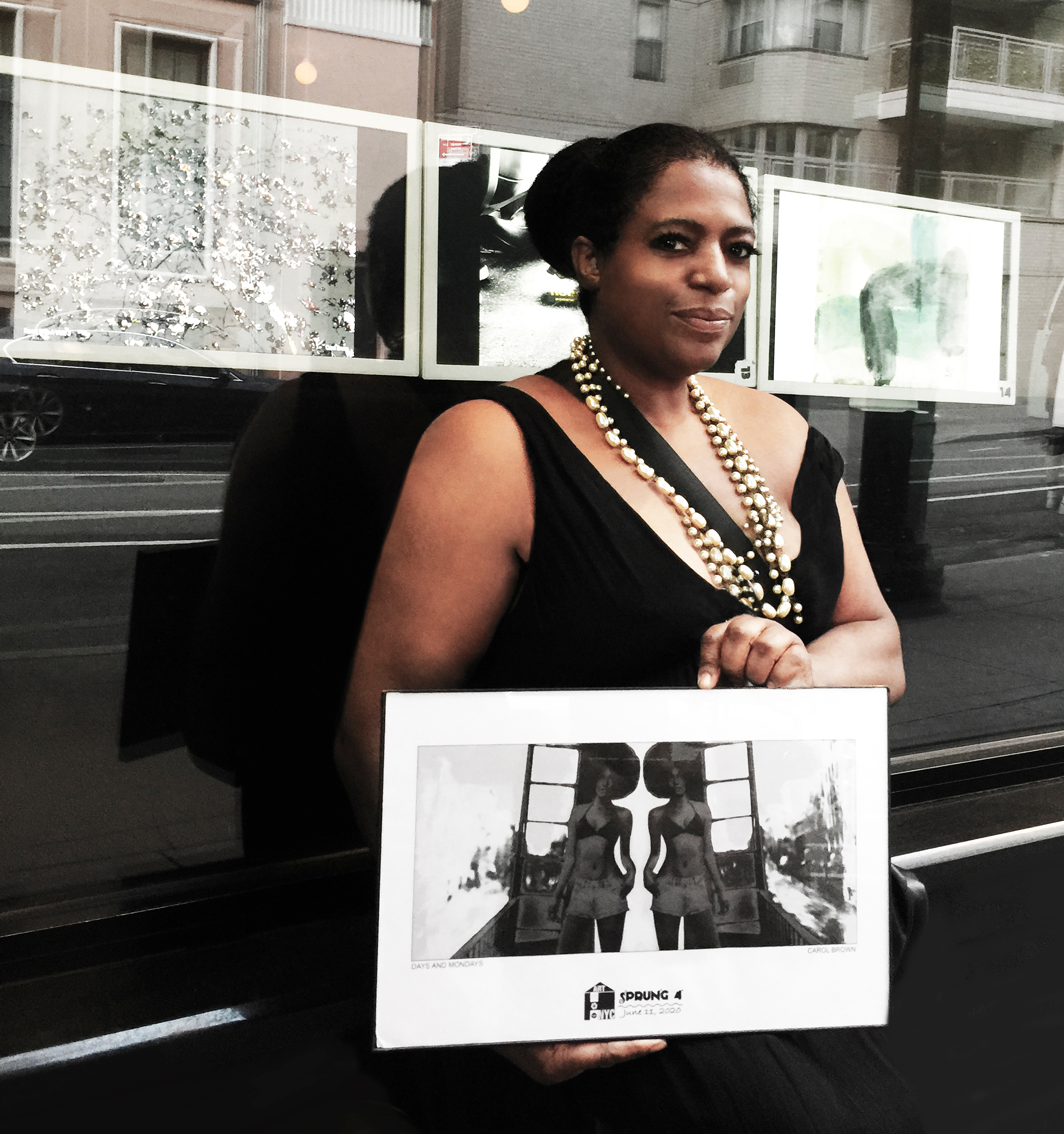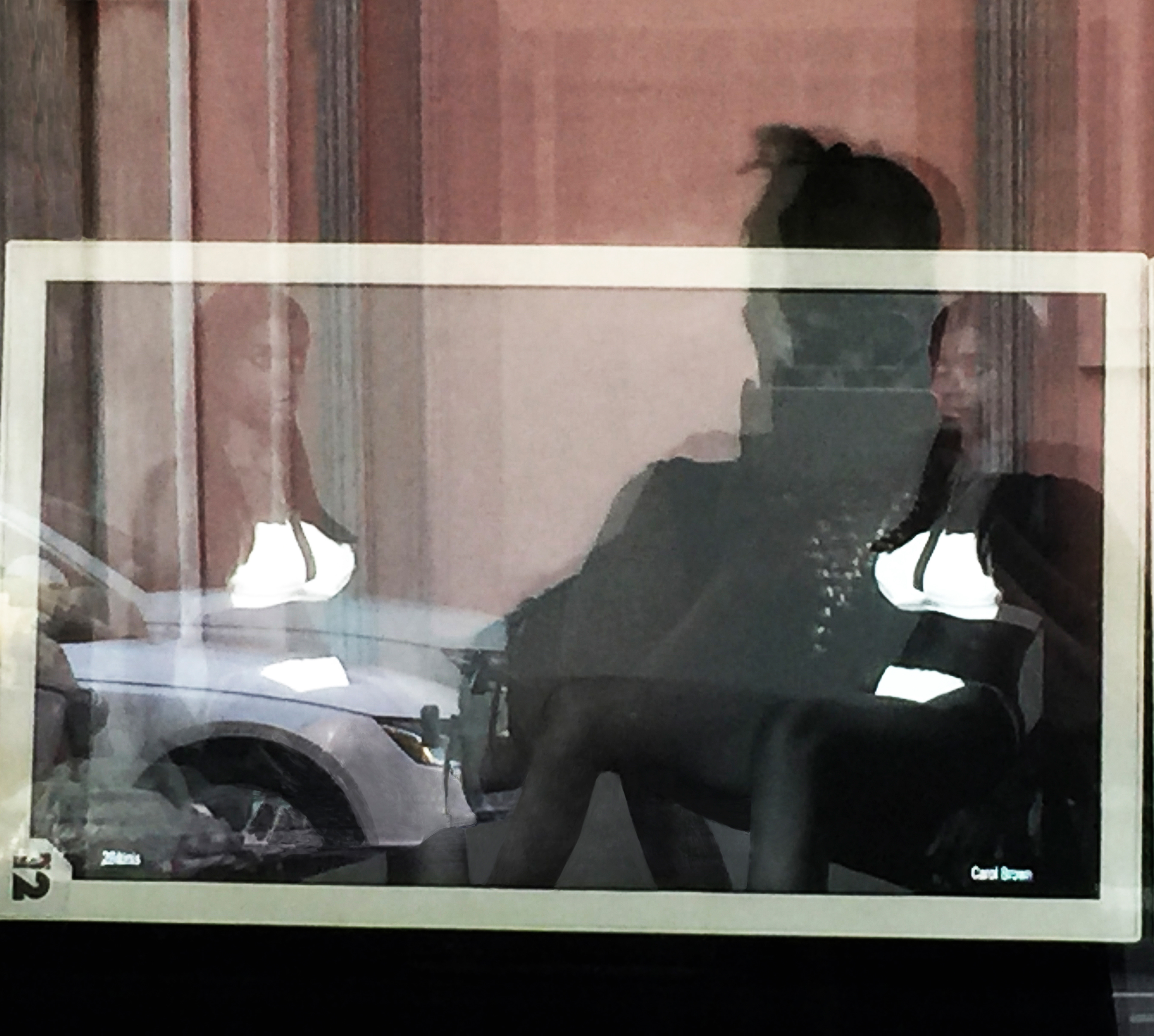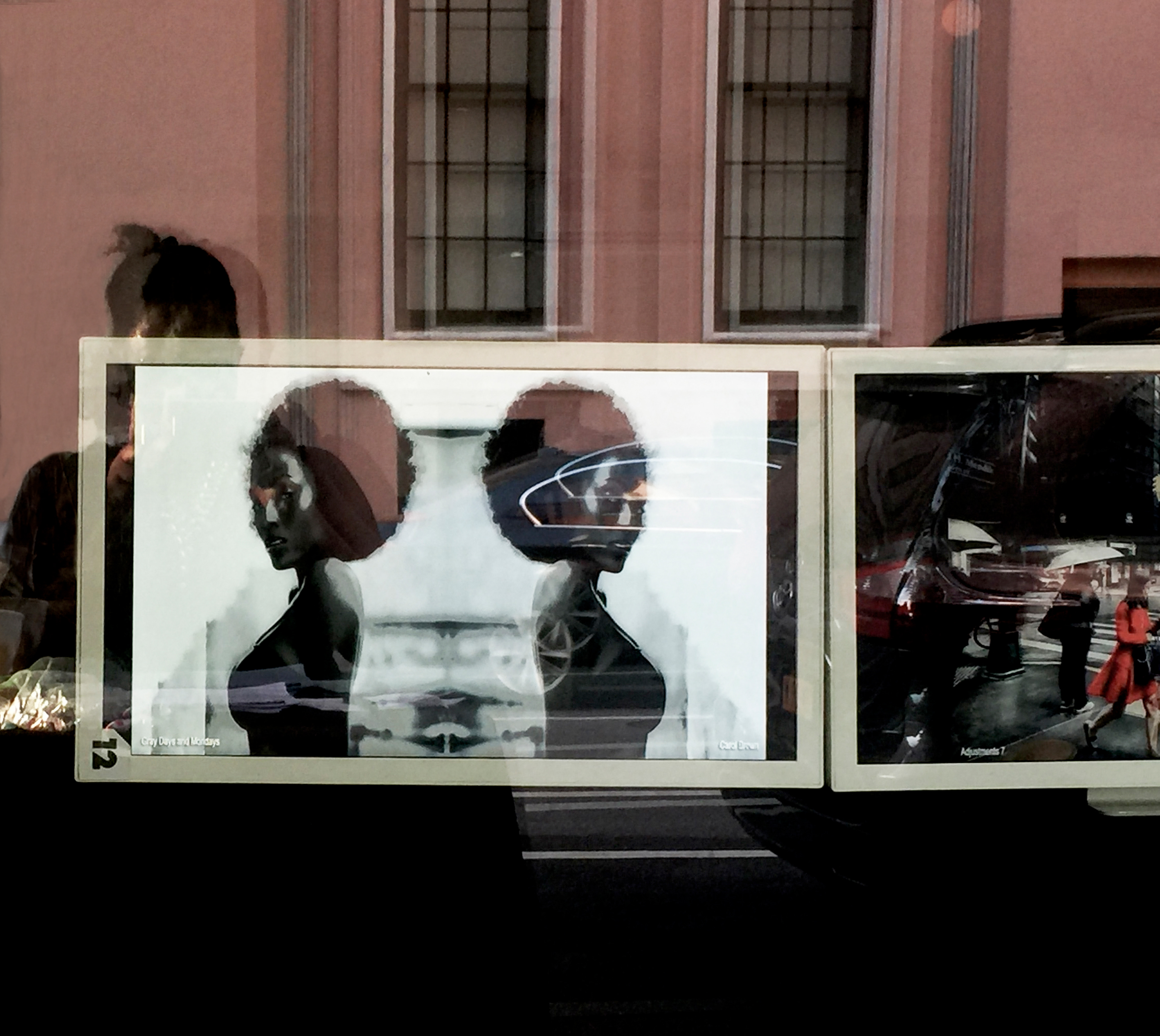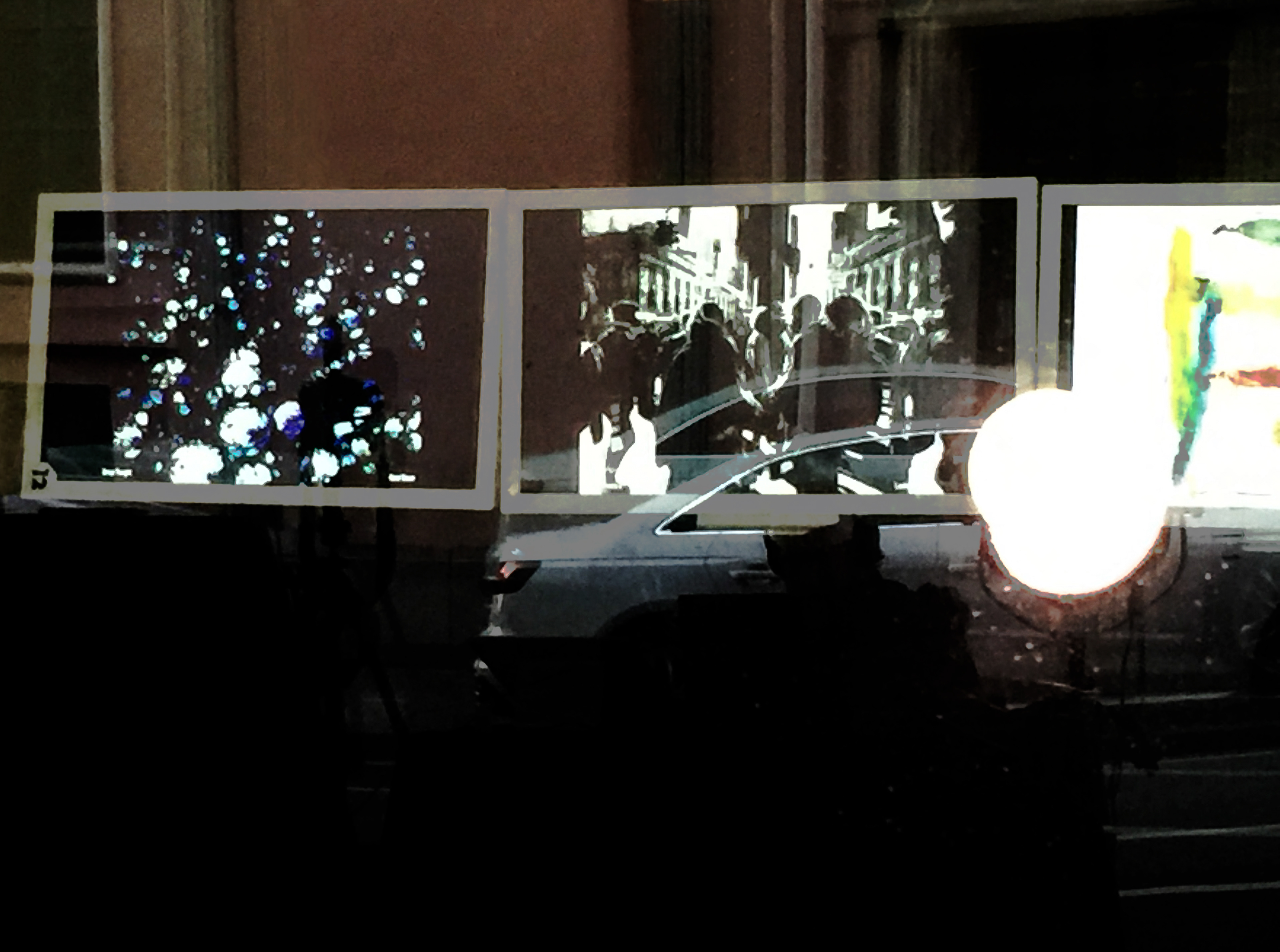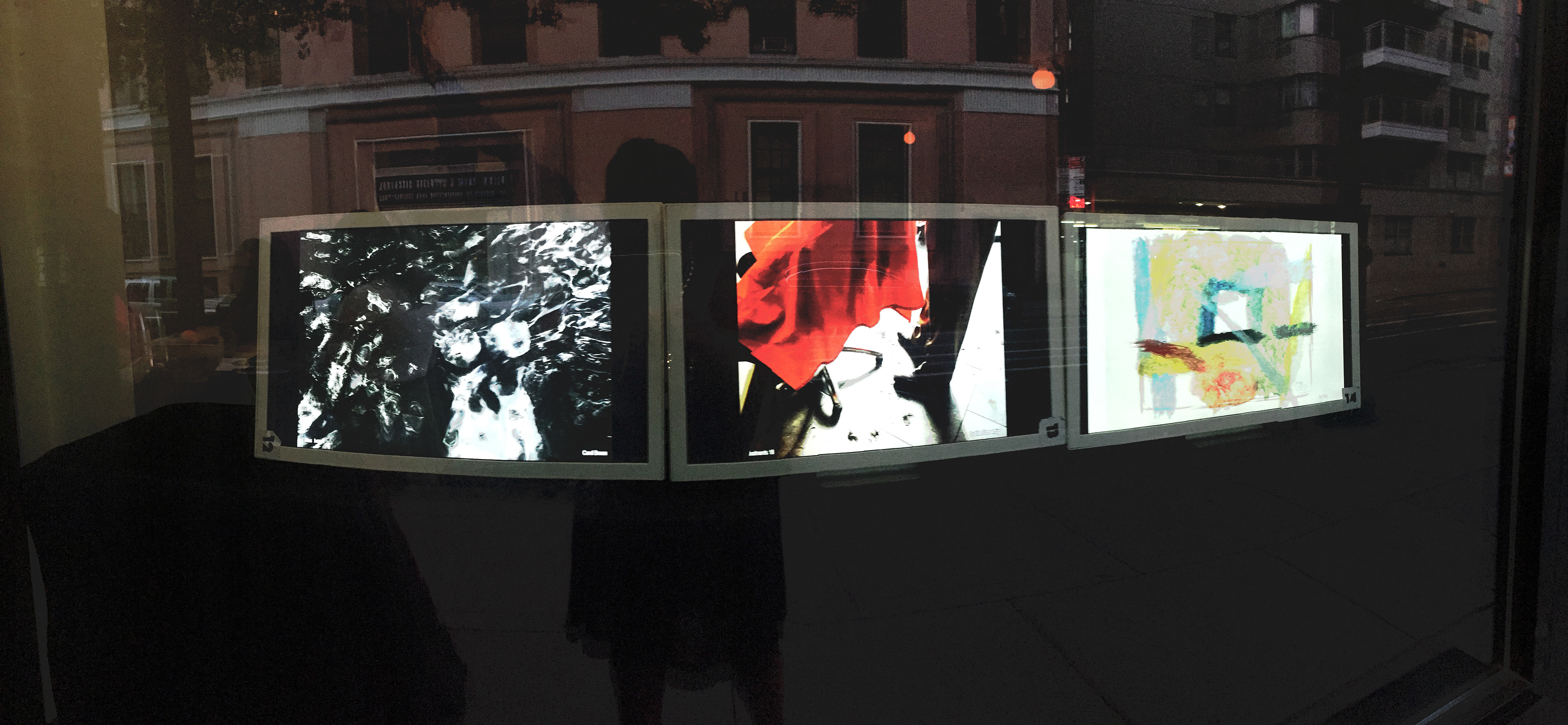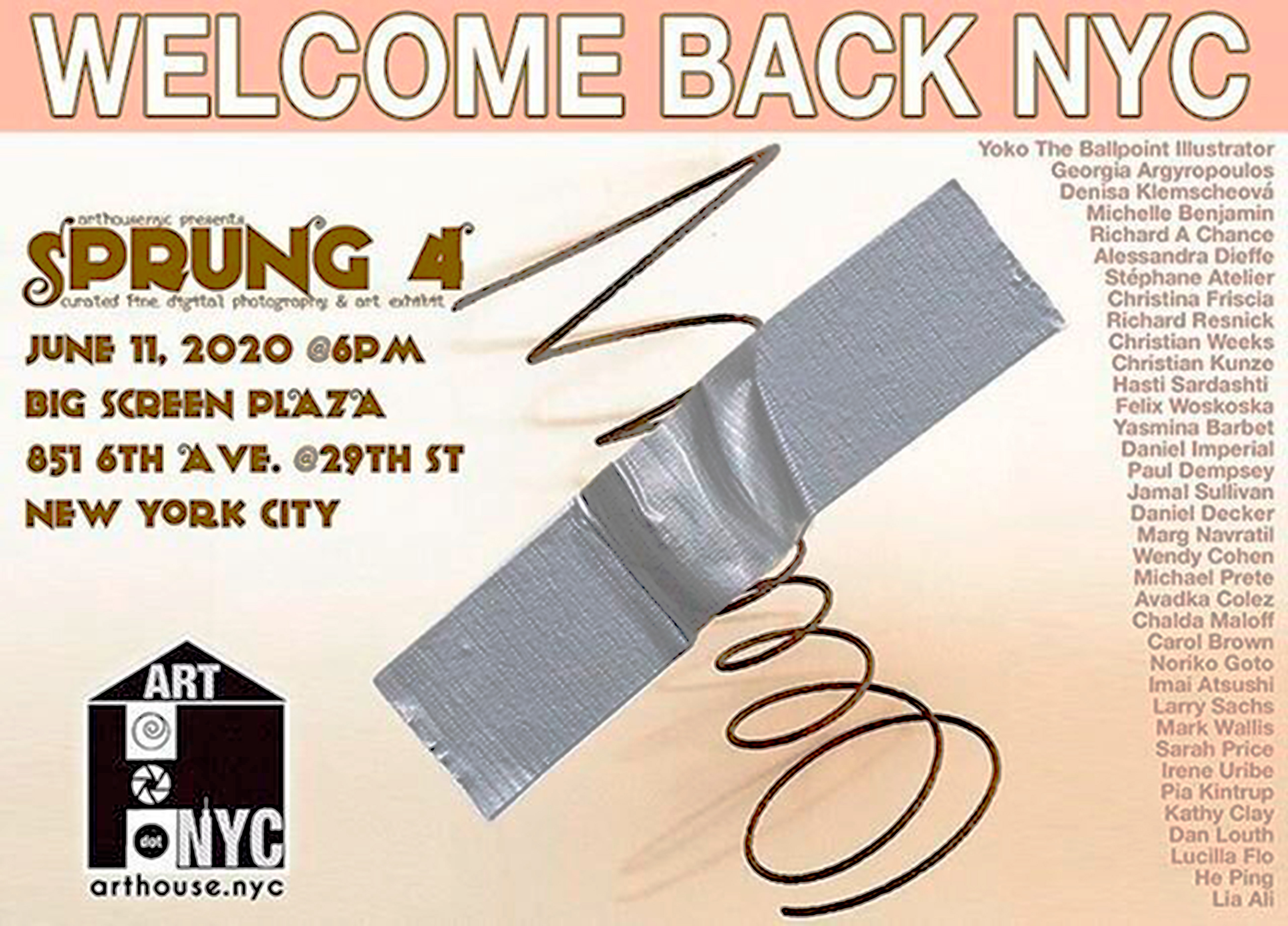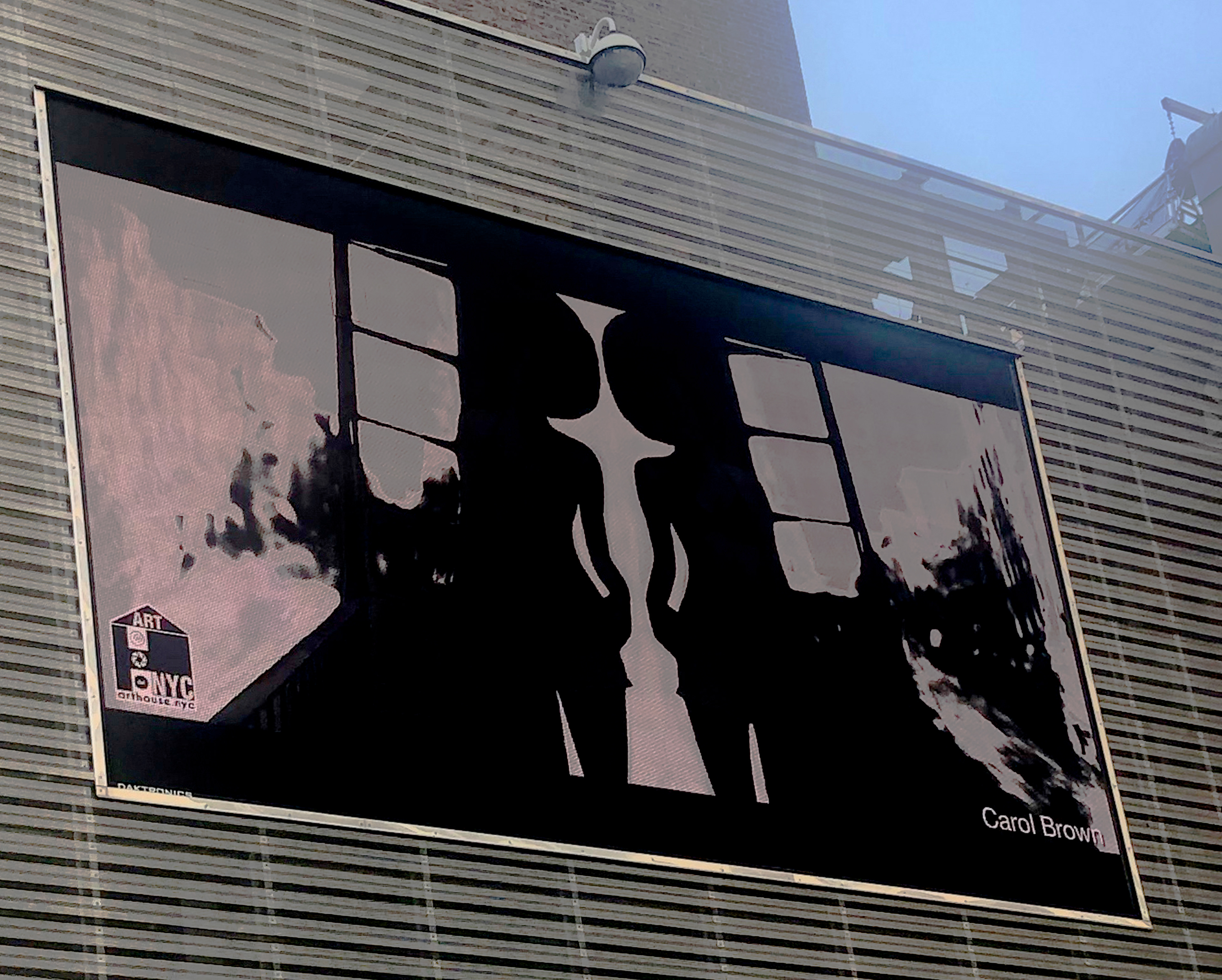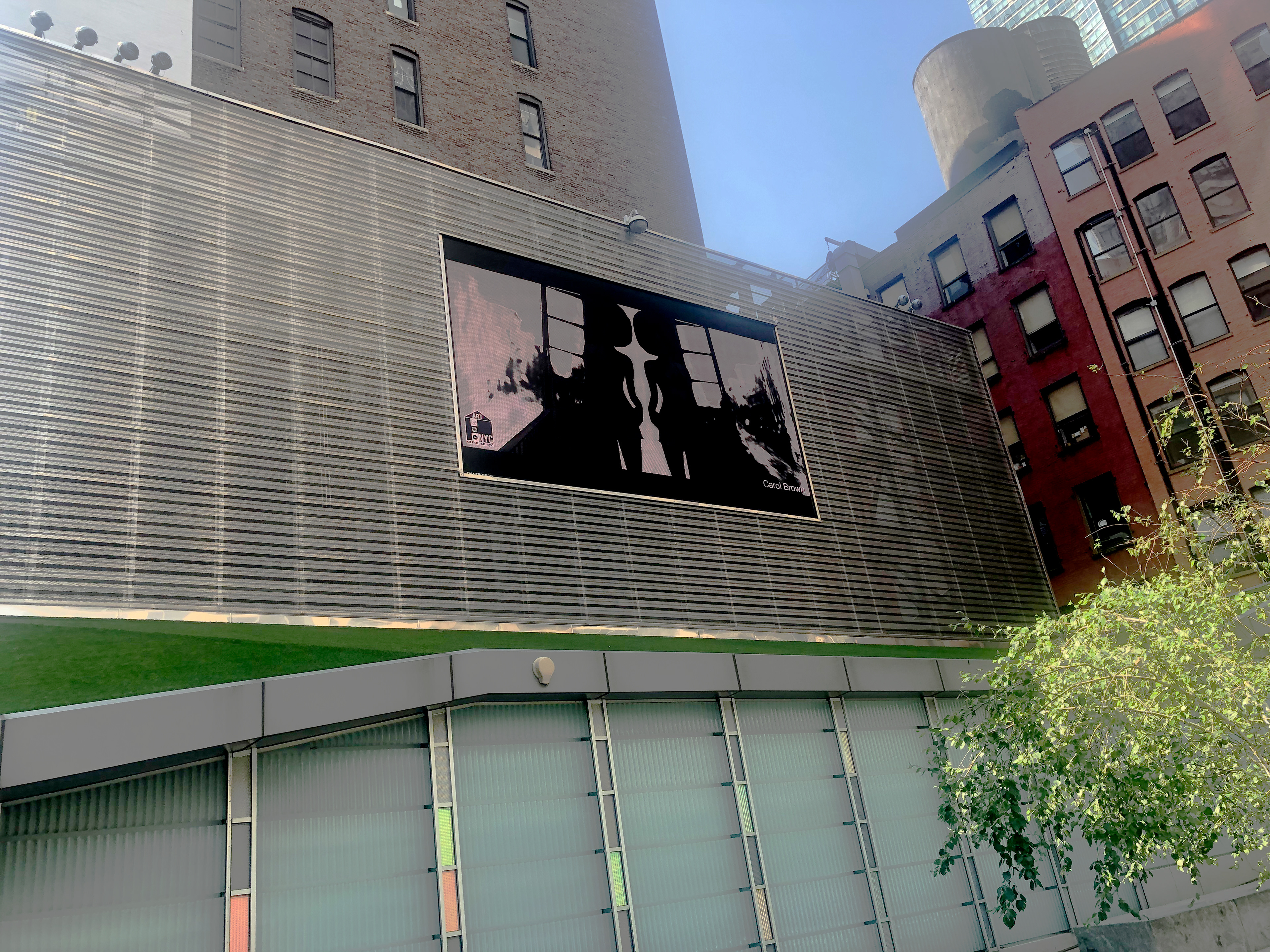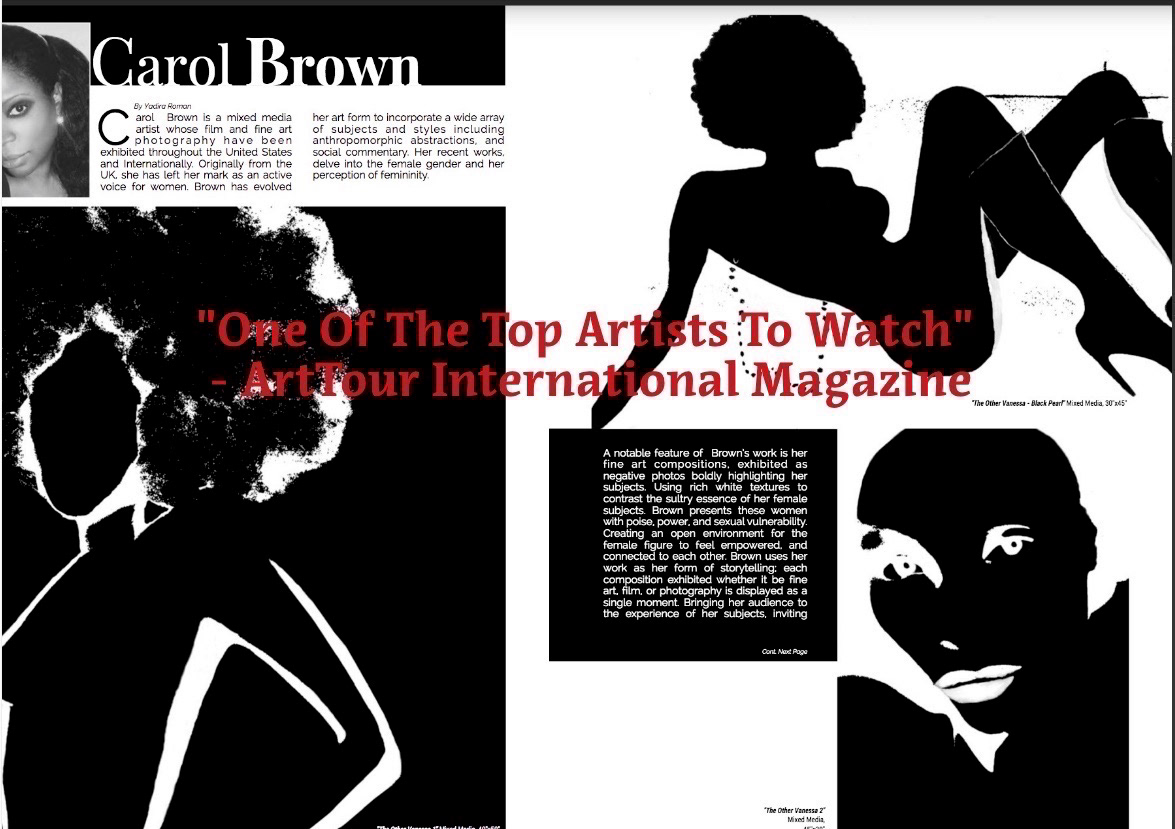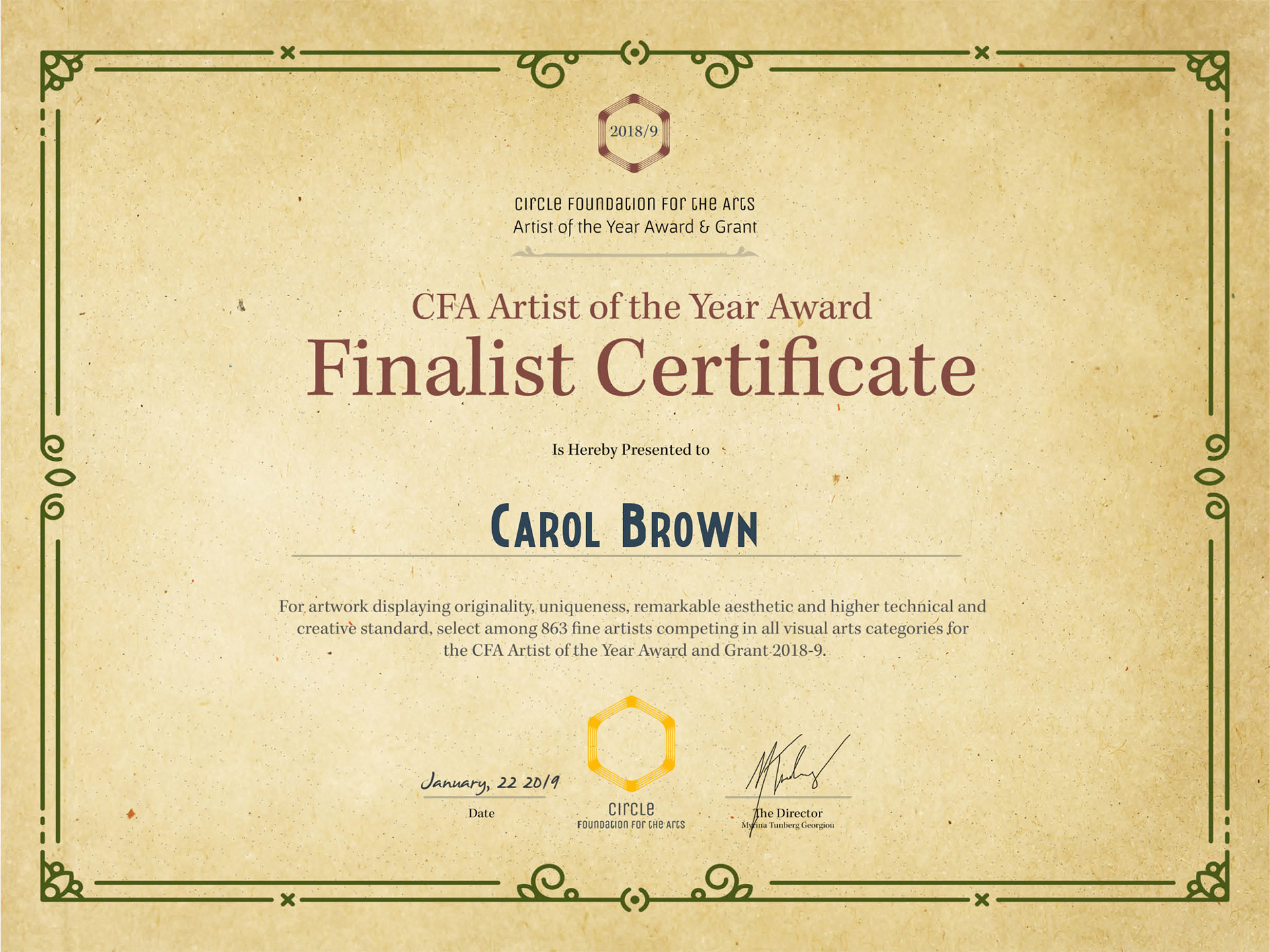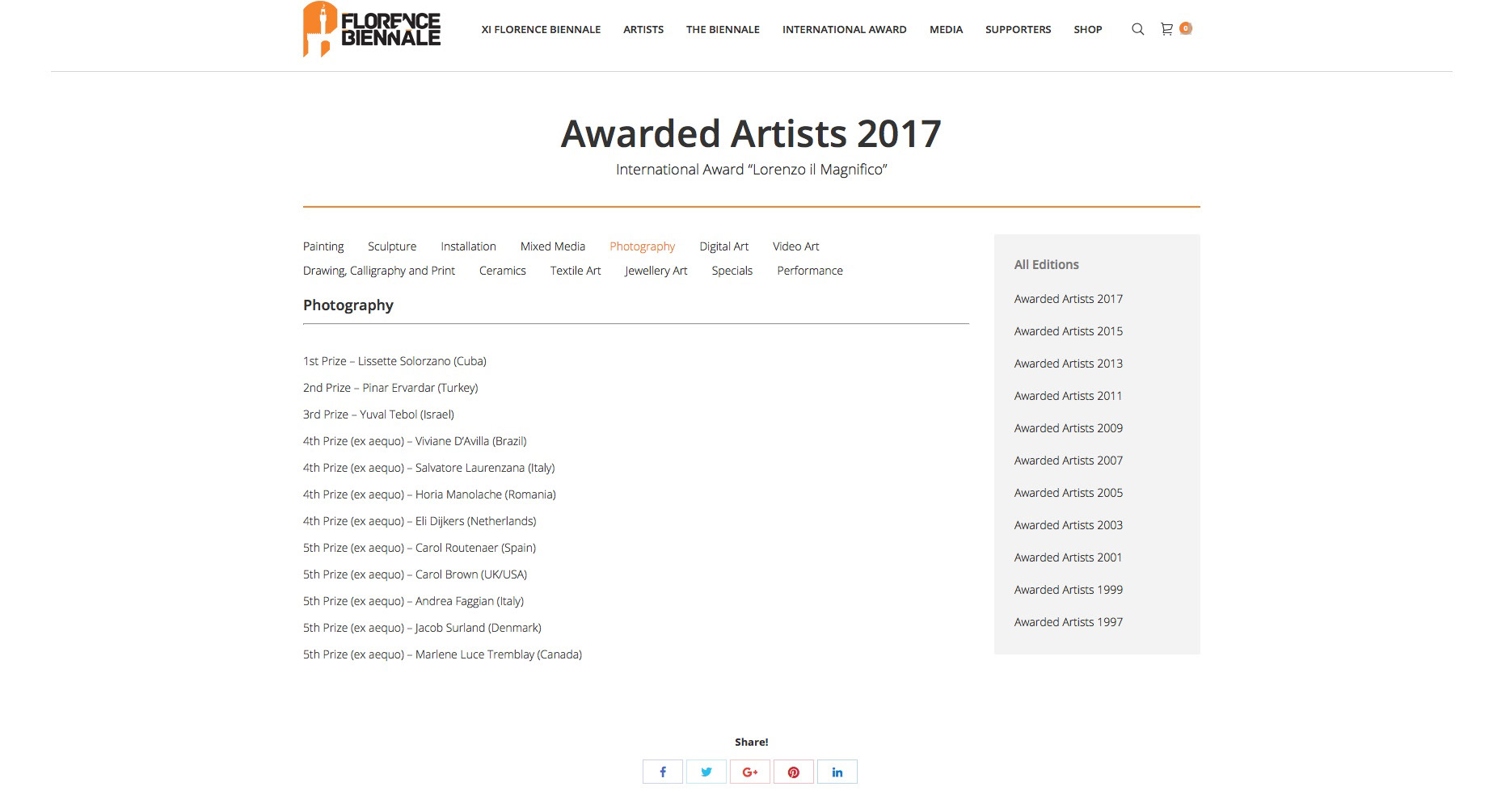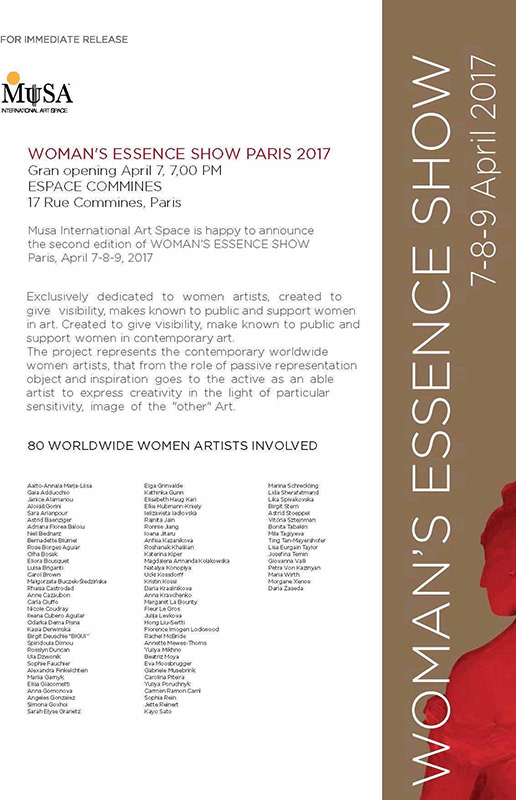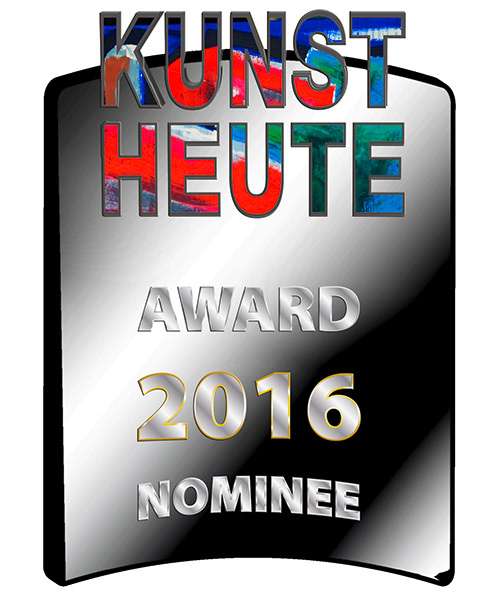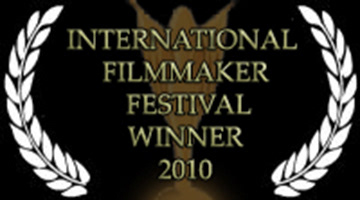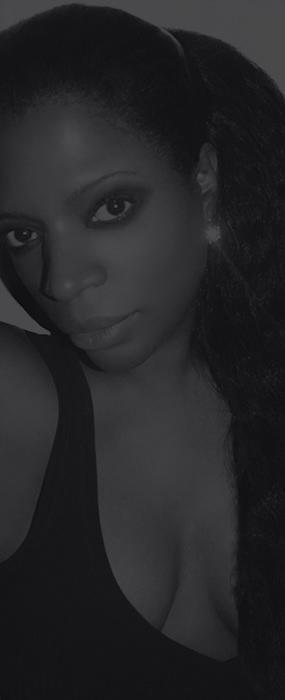 Originally from the UK where she studied Fine Art and Photography in Birmingham, Brown relocated to New York City where working in Independent Film helped to develop her style as an artist.

" I am constantly inspired by my environment, nature all around me, beautiful moments, happening all around us and often overlooked.  Capturing those moments as I see them and trying to convey how they make me feel, how they made me stop and take notice. 
I observe and dream, romanticizing people and places and dealing with them in my idealized state. Through my art my journey of self- discovery has taught me to make my idealized world real.  And share what I see. "