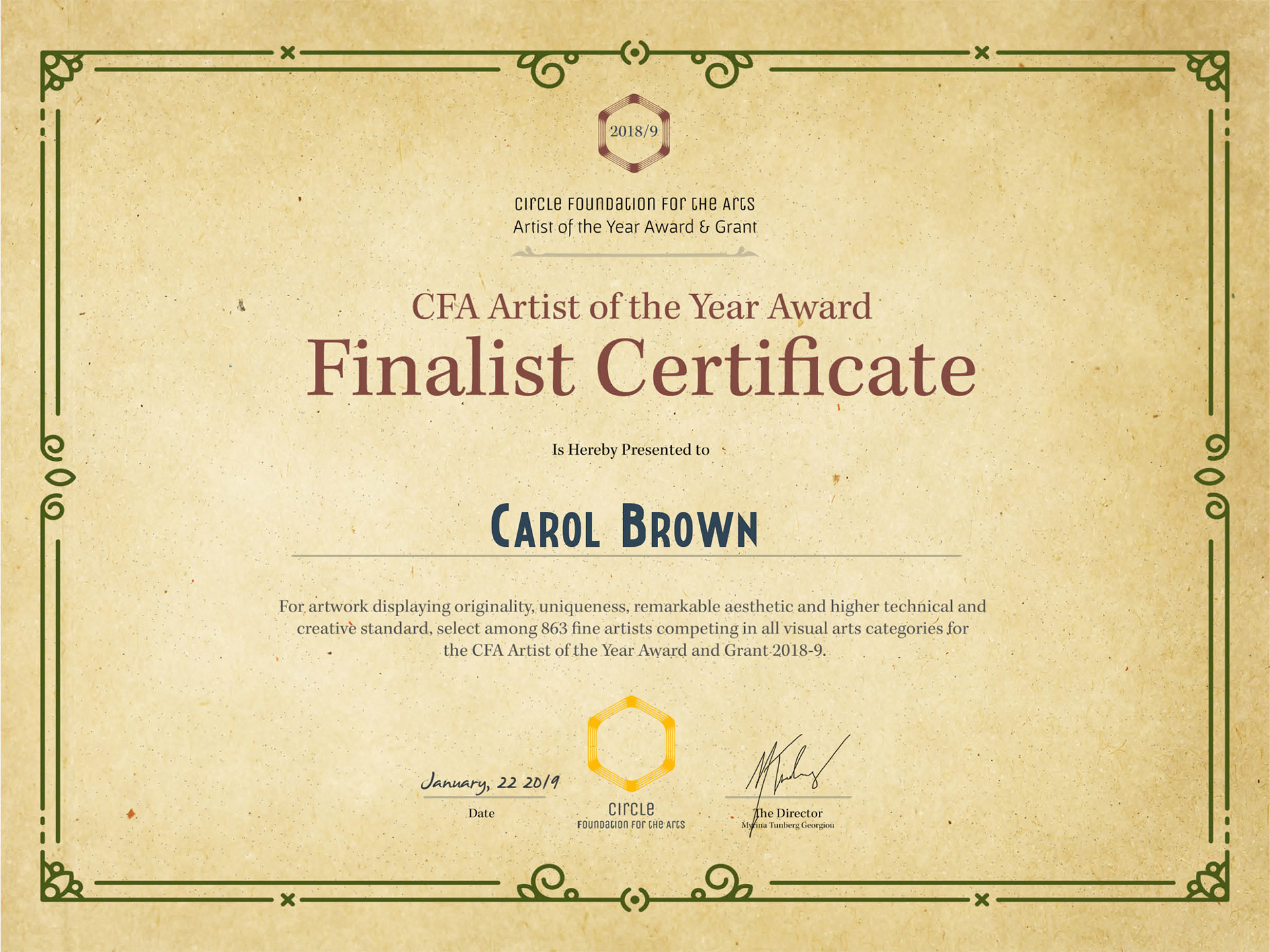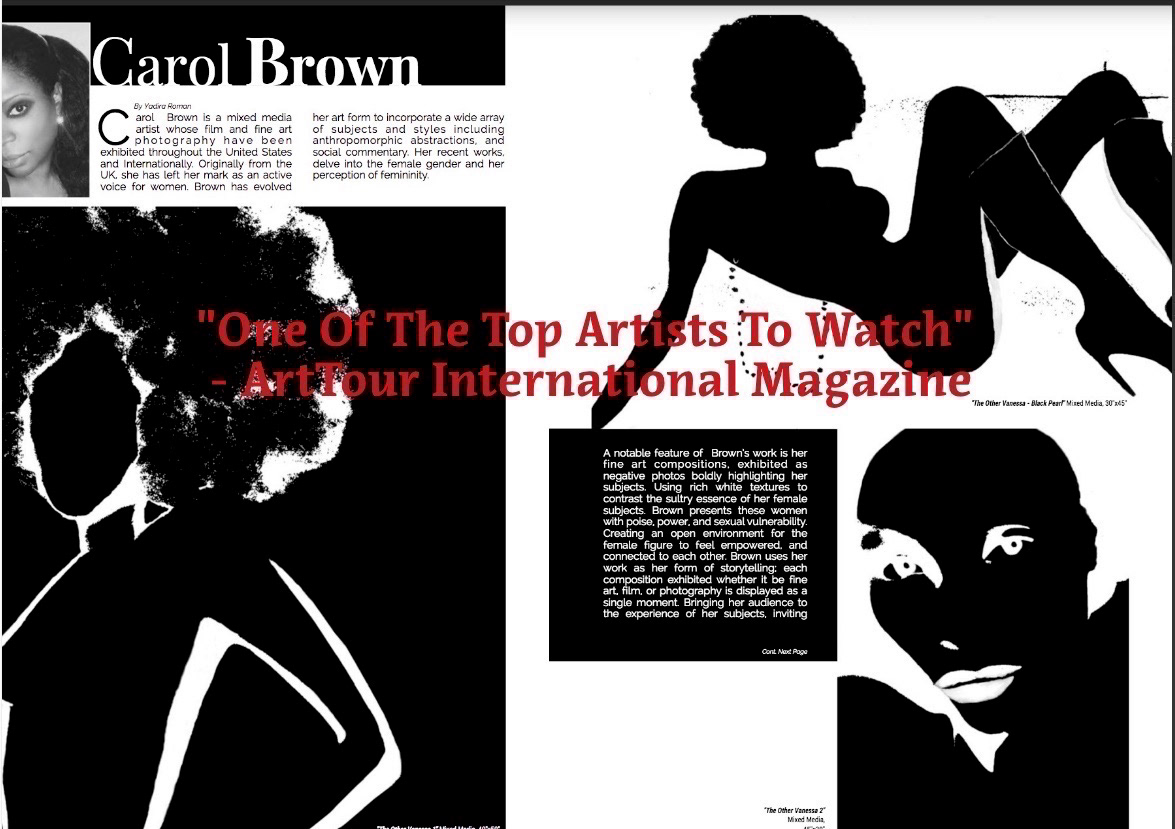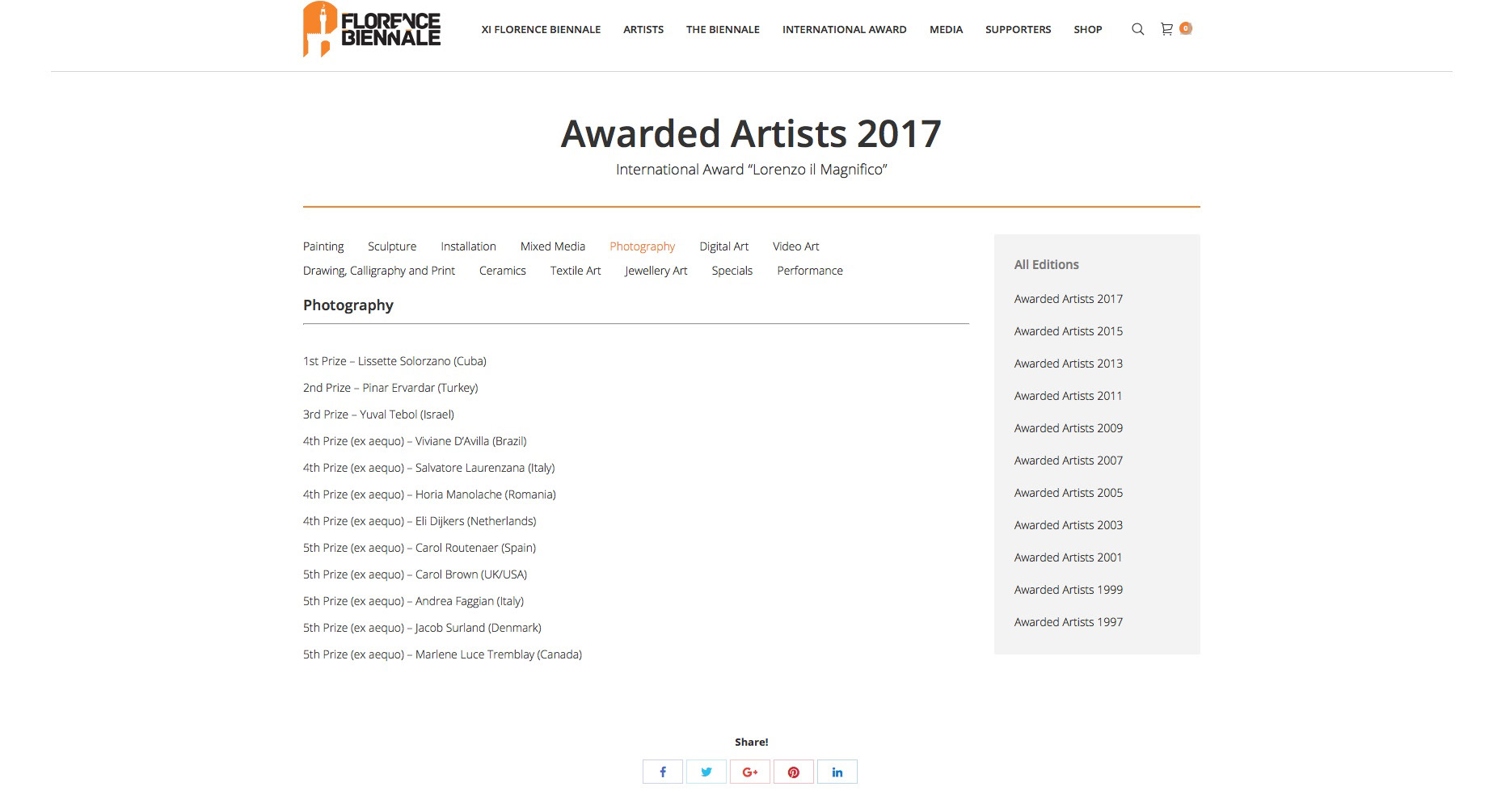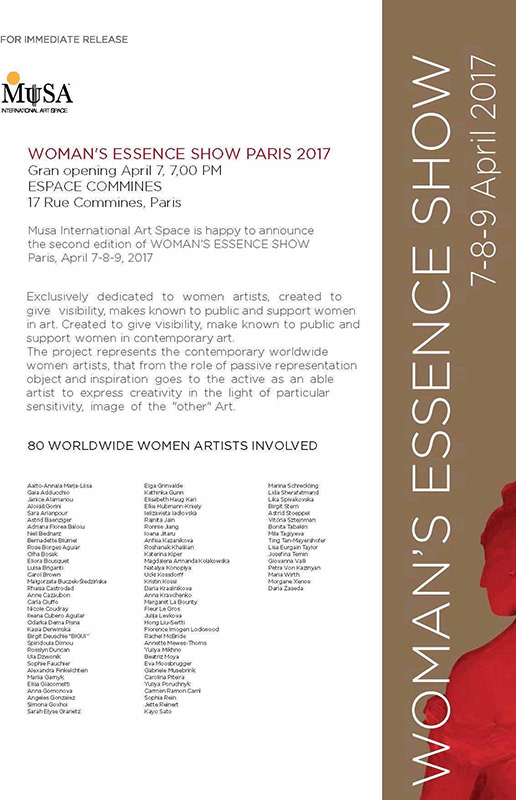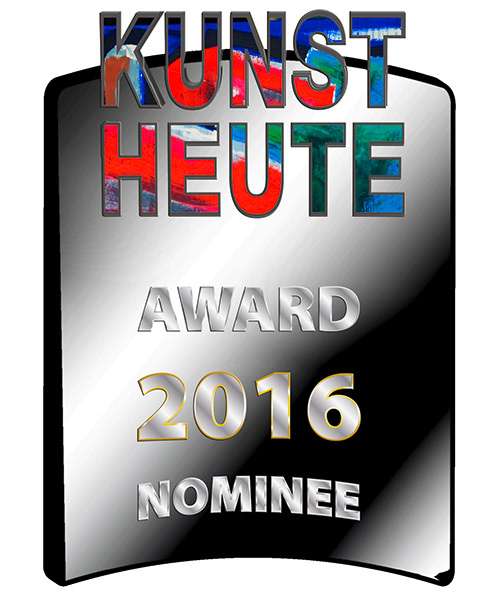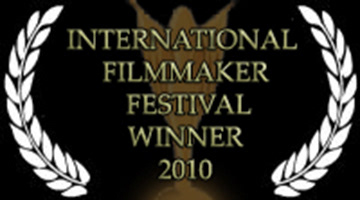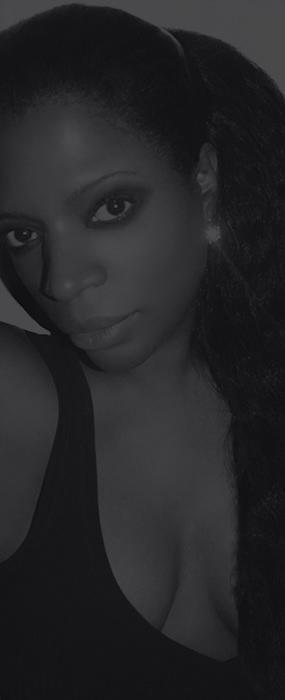 Originally from the UK where she studied Fine Art and Photography in Birmingham, Brown relocated to New York City where working in Independent Film helped to develop her style as an artist.
Brown was selected, and was awarded the International Award "Lorenzo il Magnifico" at The XI Florence Biennale in Florence, Italy and is one of 80 female artists worldwide recognized and awarded in Paris by MUSA International Art in 2017.  
Continuing her work in independent film, she was awarded the best director award from the Thanet International Filmmaker Festival in 2010 while also earning nominations for best documentary and cinematography for her documentary film 'Jamaica Jamaica'. Her first solo show took place in New York city in 2014 and has since had exhibitions in Italy and Paris. 
Brown's images hold an autobiographic quality, albeit from an abstract perspective, and she is one of 80  women artists worldwide recognized and awarded in Paris in 2017